Shop the Future Mobile Experience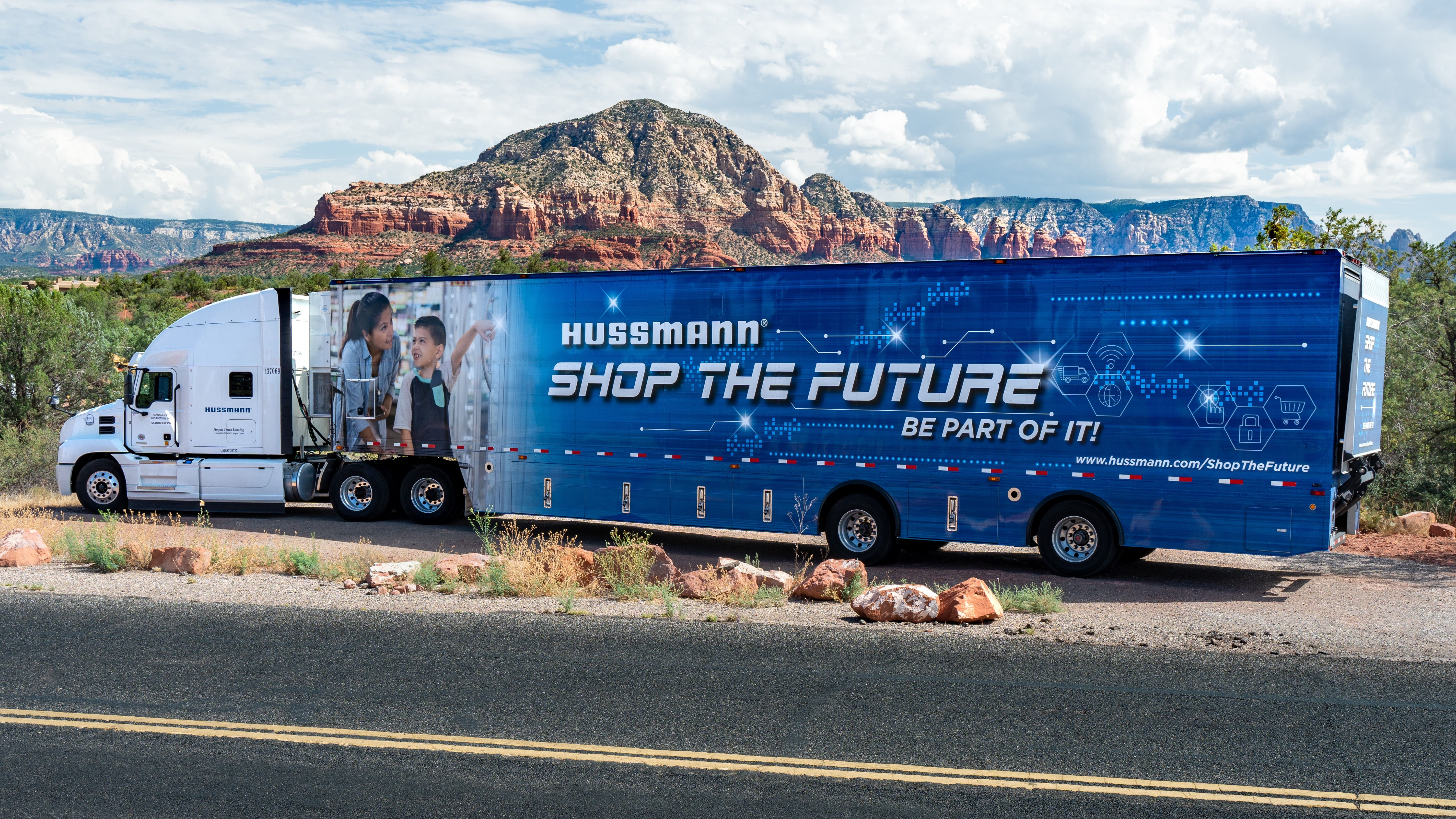 Experience the Future of Food Retailing
Change in the food retailing space is nothing new, but the accelerated pace of change due to the pandemic creates new opportunities and challenges.
With many live events and expos canceled or moving online, Hussmann is bringing the show to retailers. The 53-foot-long showroom on wheel features 700-square-feet of Hussmann solutions for today, tomorrow and beyond.
Hitting the Road July 2021!
Fall 2020 Stops