A culture of sustainability
We've been providing food retail excellence for over a century, and plan to do so for generations to come. That's why we're committed to moving our industry forward and leaving our planet better than we found it.
Healthy lifestyles and responsible solutions
As more people enjoy modern grocery shopping, up to a fourth of greenhouse gases could come from refrigeration technology. For this reason, we're investing in solutions that use less energy and lessen our impact on the world.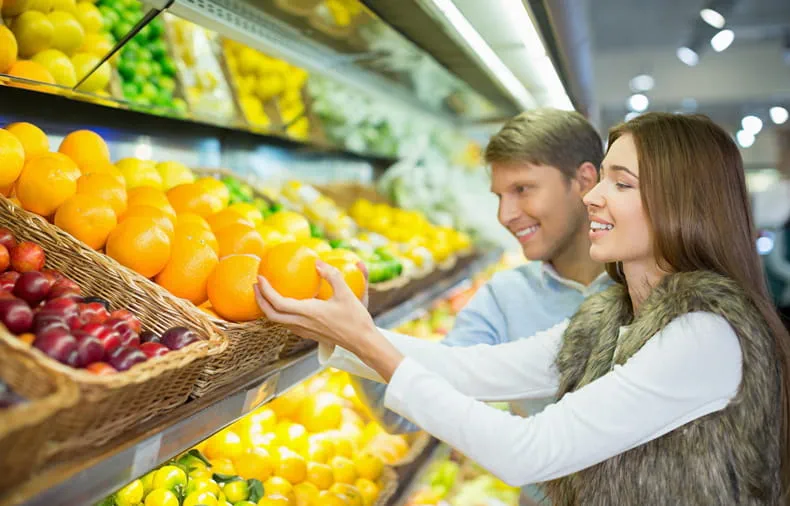 We've long focused on creating a more sustainable way of life – from designing products that use less energy to seeking solutions that reduce the toll on our planet. As a result, we've become an industry leader in energy efficiency and a pioneer in sustainable refrigerants.
In all areas of our business, from our equipment to our services to our internal processes, we seek ways to act responsibly and help our customers achieve their own sustainability goals. We proudly support the U.S. EPA GreenChill Partnership in its efforts to recognize food retailers that reduce refrigerant emissions and decrease their impact on the ozone layer and climate change.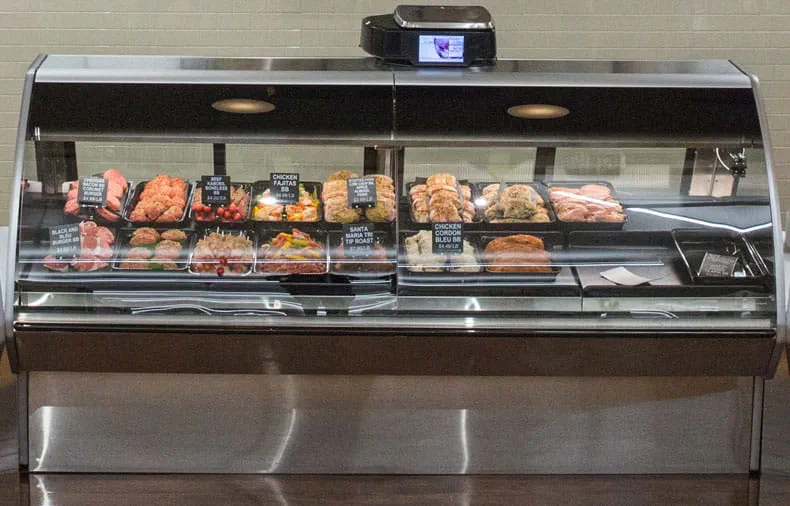 Leading food merchants rely on Hussmann for our energy-efficient innovations. We are always working to improve the energy performance of our state-of-the-art display cases and refrigeration systems. And, we offer retail optimization services to help food retailers lower energy costs throughout their operations.
Our line of Insight merchandisers is redefining display case performance with breakthroughs in product temperatures and efficiency – providing 17% energy savings vs. other Hussmann cases, with a coil design that uses 30% less refrigerant. In a typical store, this has an environmental impact comparable to removing over 5 cars from the road each year.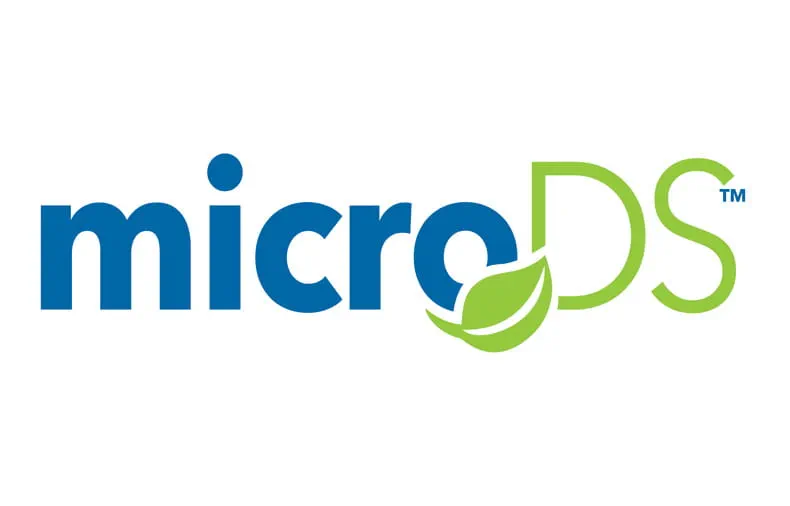 Hussmann is the first and only American manufacturer to design, engineer and deliver a propane R290 system for full-sized merchandising displays to refrigerate perishable foods, such as meat, produce, dairy products and beverages for its food retail customers throughout the United States.
All natural and non-toxic, our new MicroDS refrigeration system is a major scientific and technological breakthrough. Capable of providing excellent refrigeration in full-sized grocery merchandisers, even open multi-deck, with a small propane charge, microDS uses 90-95% less refrigerant than other refrigeration systems that are charged by hydrofluorocarbons.
Because MicroDS uses environmentally-safe propane R290, it is future-proof against ever-changing state and federal refrigerant regulations.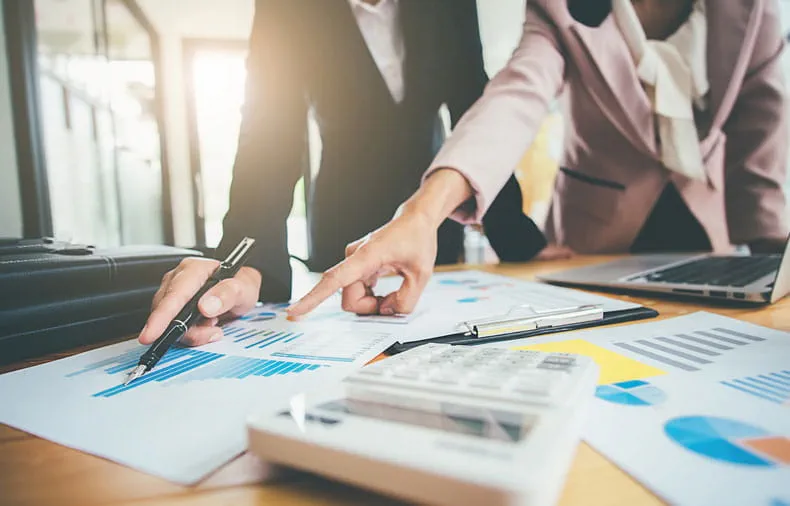 We know what it takes for food retailers to boost sales. Our retail optimization team has the experience and know-how to help our partners attract more shoppers, enhance their product mix and wield technology to move their business forward.
Whether you are involved in the early stages of store design, or a remodel or upgrade of an existing layout, we will work with you to identify opportunities to improve retail performance. Hussmann brings deep expertise in merchandising, food safety, energy efficiency, store design and application engineering, and we can manage all areas of your project from start to finish.
As a leader in integrated food retail solutions, we are committed to delivering results that create superior value. That means understanding what is important and constantly measuring our progress toward meeting and
exceeding standards in those areas. We drive performance in all aspects of our business so we can enable excellence in yours.
microSC

Our microSC product portfolio consists of self-contained merchandisers that utilize R-290 (propane), a natural, non-toxic refrigerant that is environmentally safe.

Learn More

. microSC

StoreConnect

StoreConnect leak detection system complies with the CARB definition of an Automatic Refrigerant Leak Detection system under the regulation for the management of high Global Warming Potential (GWP) refrigerants.

Learn More

. StoreConnect

Product Regulations Card

We stand ready to help you navigate regulations and plan for the coming years to ensure your refrigeration assets are well managed and equipment life is not cut short.

LEARN MORE

. Product Regulations Card
Energy Efficiency

From the equipment we make to the solutions we provide, we're finding innovative ways to improve energy efficiency and reduce refrigerants. Learn more

View Details

. Energy Efficiency

Products

No one provides more innovative products than we do for preserving and merchandising fresh foods.

View Details

. Products