Student Life at Hussmann
Your story is just starting and Hussmann, a Panasonic company, would like to be the next chapter.
Hussmann's U.S. Internship Program provides a meaningful, real-life work experience while working at a solutions leader for the food retailing industry. Internship opportunities are available in numerous fields of work, including: Accounting, Engineering, Finance, Human Resources, Information Technology, Manufacturing and Marketing.

Hussmann interns receive a competitive salary, participate in community stewardship, network with company leadership and learn about career opportunities available at Hussmann and Panasonic. Compensation is based on your progress toward an undergraduate or graduate degree.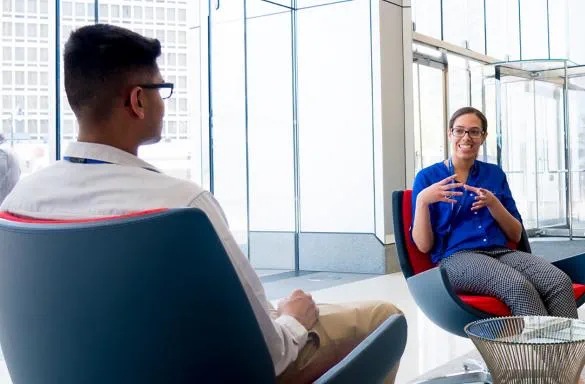 Am I eligible?
All undergraduate and graduate level students enrolled in a full-time college or university are eligible. We take students from all backgrounds and degree types across the country – we believe that each employee provides the company with diverse thought, which drives our innovation. Our interns are no exception.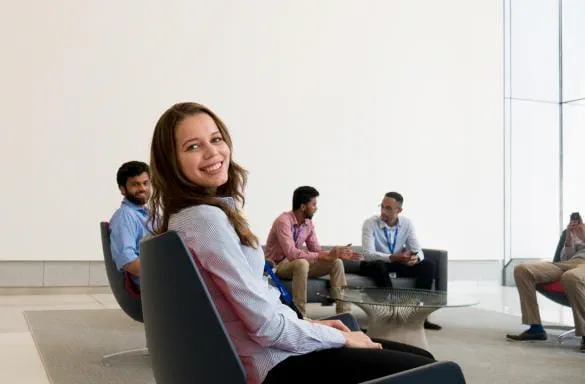 When can I intern and where?
We hire throughout the year (Fall, Spring, and Summer semesters) for a variety of internships and co-ops. We hire for roles in Engineering, Human Resources, Marketing, Accounting/Finance and more!
Locations include, but are not limited to, the following: Bridgeton, MO; Chino, CA and Suwanee, GA.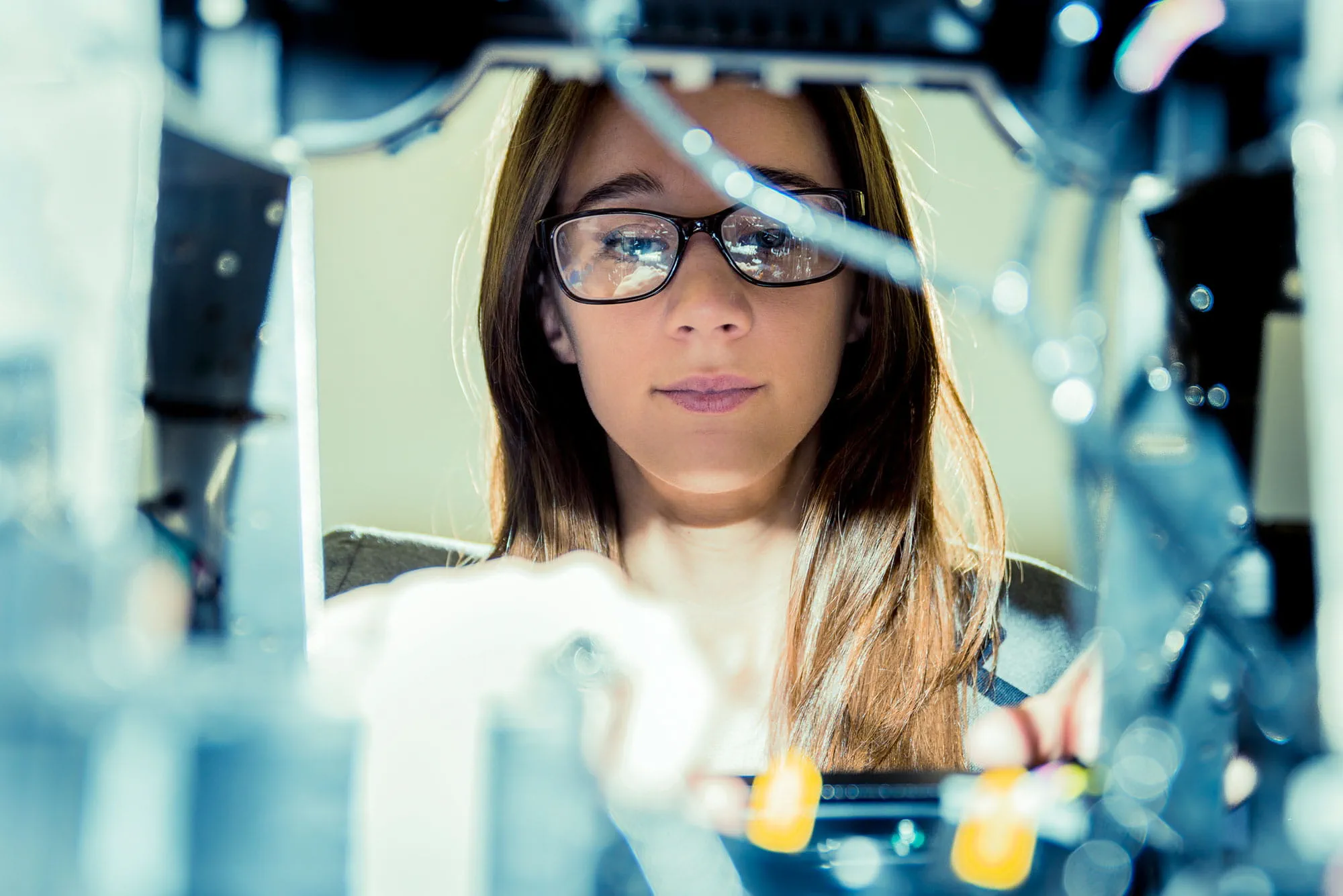 What will I do?
We will provide you with the training, coaching, hands-on work and development. Our interns make a real business impact. We will help you develop in all areas from soft skills to business acumen. Our summer internship program includes a startup pitch competition.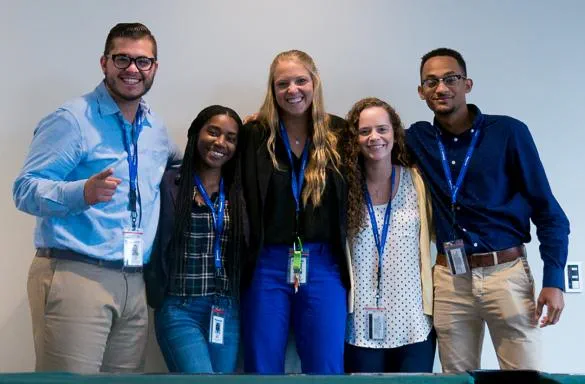 What should I do next?
To view a list of openings or to apply, submit your online application and resume through this website. Don't see an internship you're interested when you join? Don't worry, by joining our Talent Community – you'll get real-time updates on all upcoming intern programs and the chance to connect with a member of our Talent Acquisition team!
Join our Talent Community!
Not ready to apply? Joining our talent community not only provides you with job updates but insider peeks on some of the innovative technologies you could work on.