Passionate about our customers' success

Inspired ideas that anticipate shoppers' desires
At Hussmann, our innovative thinking and integrated solutions are transforming the business of food retail and turning the shopping experience into a pleasure.
Passionate about our customers' success
For over a century, we've proudly served the food retailing industry with the most customer-focused solutions and innovations. We enable businesses to stay competitive and build shopper loyalty by providing expertise in merchandising, energy efficiency and sustainability, food quality and integrity, refrigeration, design and engineering, service and installation, and retail performance.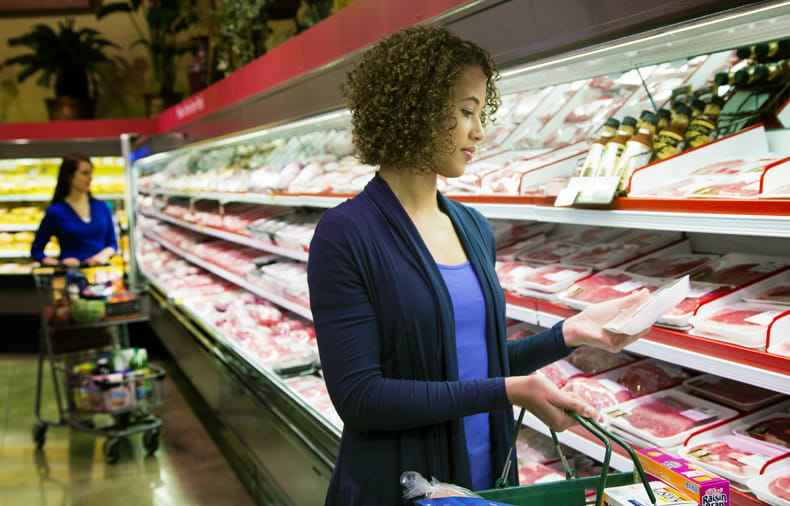 We are a world leader in merchandising and refrigeration solutions, helping grocery stores and supermarkets attract shoppers, reduce shrinkage and enhance food safety.
In our fast-paced world, it's gotten harder for families to find time to prepare and share great meals. Hussmann is developing innovative solutions that make it simpler and more convenient to shop for fresh, healthful foods and put dinner on the table. Now part of Panasonic, the global technology solutions leader, we are uniquely positioned to bring new and exciting capabilities to supermarkets to help them redefine the shopping experience.
From major supermarket chains to regional and local grocers, our customers rely on us for high-efficiency display merchandisers and refrigeration systems that raise the industry standard in food preservation and refrigeration performance. Beyond equipment, we also provide expertise in store planning, retail optimization, food quality, energy savings and more, offering a trusted service organization that spans the continent with over 600 company-employed technicians.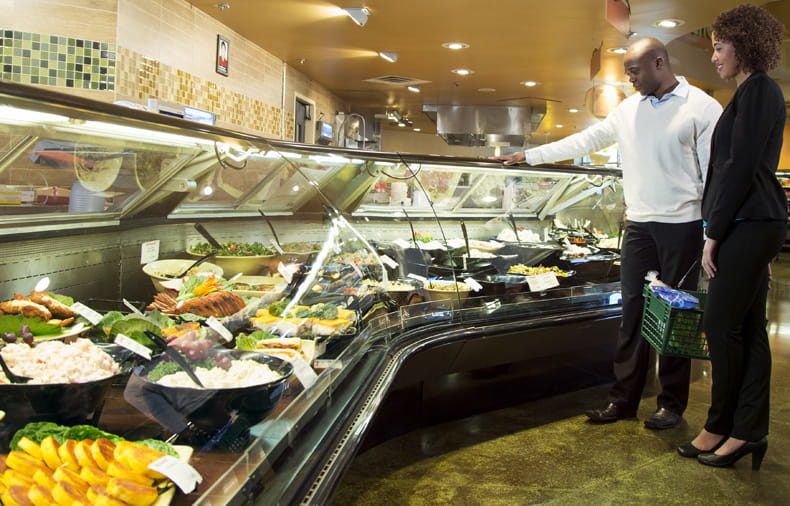 We make a wide range of products for fast food and full-service restaurants, cafeterias and other food-service industry operations, helping these businesses showcase their hot and cold items for maximum success.
Hussmann is committed to meeting the highest standards in food preservation and refrigeration performance. We test our equipment using more stringent standards than market competitors to help food service businesses maintain the maximum freshness and appeal of the foods they sell.
Hussmann has the industry's most extensive line of state-of-the-art display cases – in hundreds of makes and models – including self-contained multi-decks, specialty merchandisers, island displays, salad bars, food counters and more. Need something special? We can create it. Countless food retailers rely on Hussmann Specialty to cater to their unique requirements.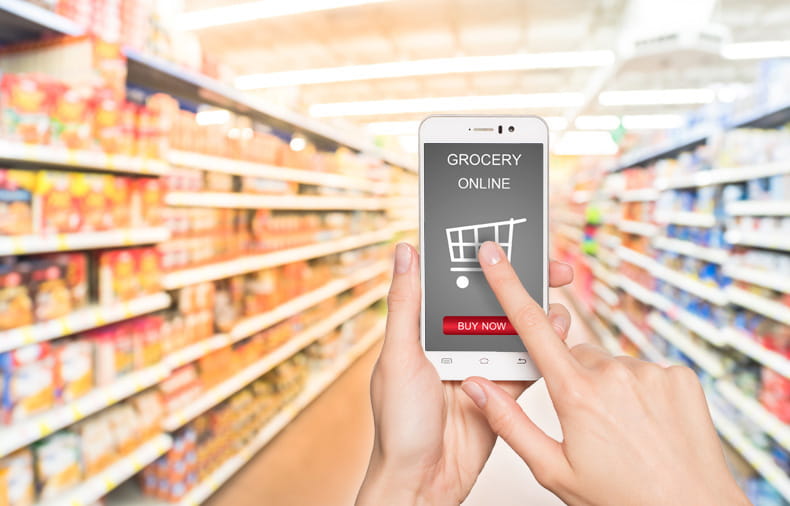 Online shopping and new trends in food retail bring vast opportunities that grocers are hungry to cash in on. Hussmann is here to help our valued partners, anticipating the future with forward-thinking solutions that radically streamline and personalize the online shopping experience.
We're innovating the online grocery industry, bringing together the digital and physical store. "Clicks meets bricks" solutions like our IoT-powered pickup lockers pair next-gen tech with Hussmann ingenuity. Smart shelf labels and other data-driven solutions provide more product information to shoppers and rich shopper intelligence to retailers.
As the food retail arm of Panasonic, we share our parent company's mission of moving lives forward. We believe that technology should inspire and amaze us, and we are always working on new ideas to meet both customer needs and consumer expectations.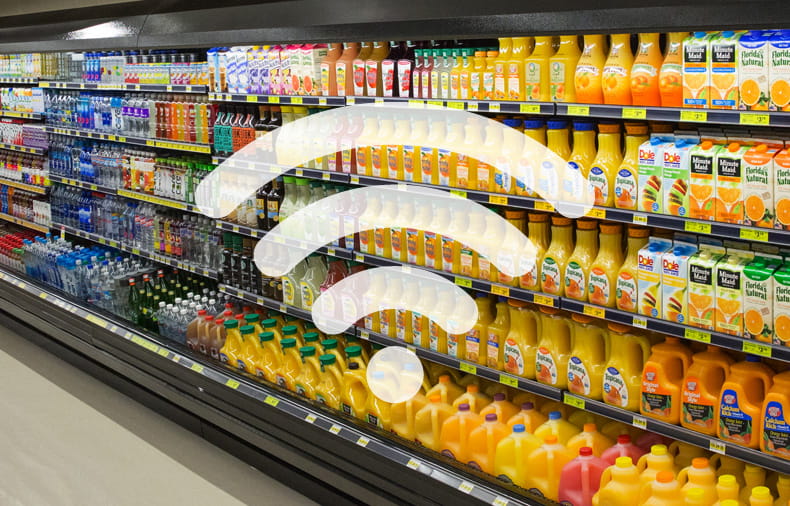 Hussmann is enhancing food quality, safety and the consumer experience with our latest innovation, StoreConnect. Leveraging IoT and other advanced technologies, this intelligent, cloud-based system remotely monitors a store's refrigeration equipment to ensure consistent performance.
Available as a Software-as-a-Service solution, StoreConnect makes it easier for retailers to maintain optimal temperature controls – a key factor in preventing food contamination. Consistent temps also keep foods fresher, helping retailers give their customers the quality they crave while reducing shrink.
This breakthrough technology is set to advance the retail service business, enabling us to improve first time fix rates, lower energy consumption, predict failures before they happen and perform maintenance in response to actual site conditions.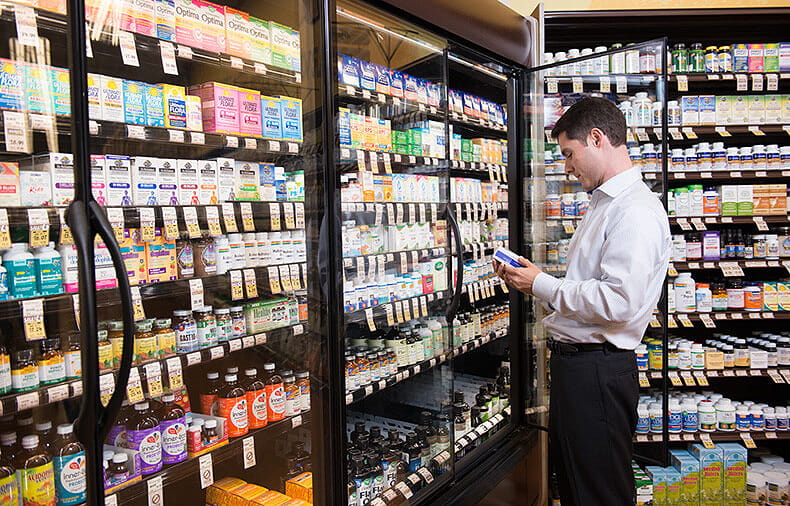 The corner store is a cornerstone of the community, counted on by shoppers to satisfy their cravings on the go. We're devoted to helping convenience stores succeed, leveraging a century of expertise in fresh-food retail.
ConvenienceWorks by Hussmann serves the small-format store with a full suite of solutions to attract customers and boost sales of fresh and prepared foods. Our team happily lends their expertise to every area – from merchandising, equipment choice and installation to strategies for improving operational efficiency.
The specialists at ConvenienceWorks know how to create an enhanced shopping experience that stands apart from other convenience stores and showcases more profitable items. We can assist with store planning, layout and design to create a look and flow that is appealing – both to shoppers and your bottom line.