Solutions Provider
No one knows more about food retail refrigeration than we do. Our highly-trained designers, consultants, project managers and technicians are committed to giving you the highest level of customer care in the industry.
Setting up our customers for success
Our food retail support goes far beyond equipment. From strategic store design, expert install and service to project execution and financing, rely on our integrated solutions to achieve your goals and move your business forward.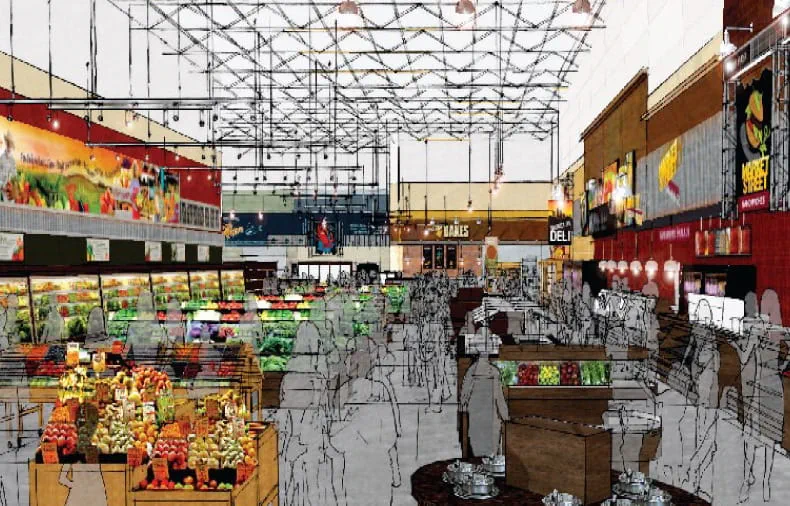 Store layout and design can play a crucial role in differentiating your brand, creating experiences that compel shoppers to come back again and again.
Our Design Services Group collaborates with food retailers of every type, from the largest global chains to single-store owners, offering custom solutions that address the specific goals of each business we serve. The group is led by accomplished retail design veterans who know how to guide customers through a space and entice them to interact with the merchandise in it.
Our holistic approach is steeped in proven practices and winning trends, optimizing the levers that influence sales and profitability in food retailing. Our strategic design process considers factors such as energy efficiency and sustainably, traffic flow, experiential pleasure, brand image, global trends, market research and data analytics, as well as retail optimization and operational efficiencies to maximize ROI.
Much more than a refrigeration manufacturer, we are an integrated solutions provider that will work with you from store conception and product selection through equipment installation, maintenance and aftermarket service. We can even manage your entire project.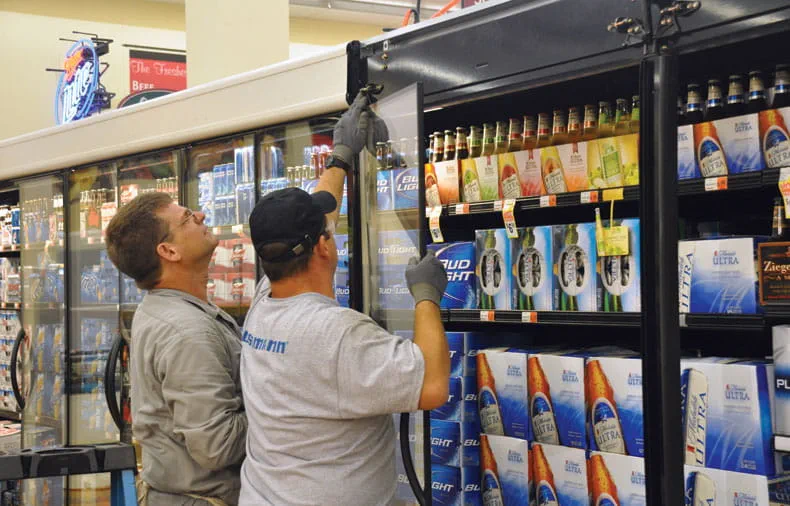 We provide professional refrigeration and HVAC contracting, service and maintenance. Our Hussmann's 1200* certified technicians have the experience and knowledge to best serve your needs and help keep your business up and running.
Our installation capabilities include project management of multiple sites, milestone management, coordination of trades and turnkey solutions. We offer a deep knowledge base in HVAC-R technology, best-in-class area service managers and unrivaled industry expertise.
A Hussmann service agreement is the most effective way of ensuring your equipment is serviced to operate efficiently, prolonging product life. We offer a range of service levels to suit every retailers' requirements and can customize our maintenance agreements to meet your business goals. We also offer fast, convenient aftermarket parts.
As a world leader in food retail solutions, the Hussmann service team is uniquely able to consistently give you peace of mind and the highest level of customer care.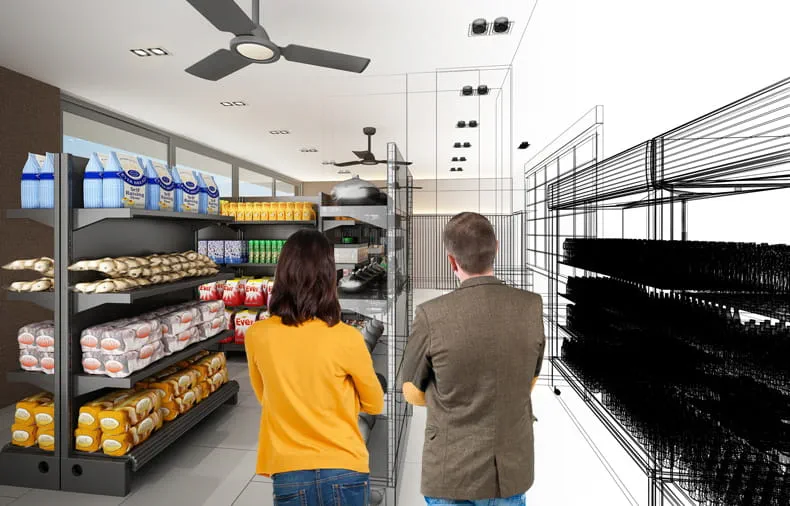 Hussmann Retail Performance Management provides expert execution of any project, from single stores to multi-location global programs, always with an emphasis on maximizing retail performance.
Our responsive, customer-focused project managers bring efficiency to the process, coordinating everything through a single point of contact to expedite your job and ensure it's completed on time, on budget.
Our Retail Performance Management team boasts deep knowledge in HVAC-R customers, best-in-class area service managers and a nationwide staff of Hussmann-employed and trained technicians at the ready.
We've been doing this for over a century and have a proven track record of managing and optimizing retail conditions for food and shoppers.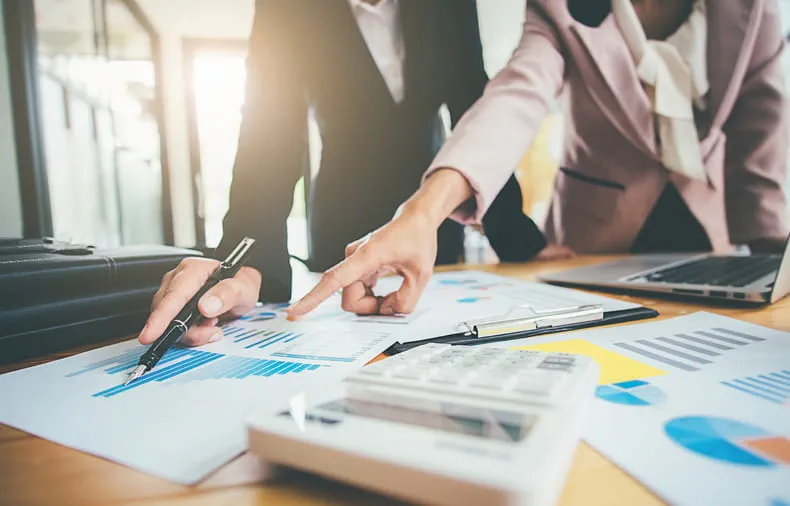 The Hussmann Finance Program lets you acquire products when you need them with no up-front cash investment.
Whether you're a small food store or a large retail chain, having a positive cash flow can keep your business running smoothly -- and fuel growth. Equipment financing preserves your working capital and existing credit lines and frees up cash for other operational expenses.
There are many smart reasons to finance through Hussmann, from our quick and easy approval process to our low monthly payments and flexible terms. Programs can be tailored to fit your budget or revenue streams and may be tax deductible. Depending on the transaction size, credit approval and preparation of finance documentation can take place in the same day.