Hussmann's Mobile Tour Recognized for Excellence in Marketing
August 30, 2021
BRIDGETON, MO (USA), August 27, 2021 – Hussmann Corporation, a Panasonic company, is proud to announce the Shop the Future Mobile Experience has received recognition from EXHIBITOR Magazine, a leading publication for trade show and event exhibitions, and Chief Marketer, a global online content portal for marketers.
Launched in August 2020, the custom 53-foot-long, 700-square-foot trailer offered food retailers an interactive demonstration on innovative solutions for today and tomorrow. Each stop of the tour included strict pandemic protocols to help ensure the health and safety of attendees. "To maintain social distancing, we introduced a virtual attendance component which meant that we could get more of our own experts in front of customers without them having to be on site," added Judkins.
In addition to the overwhelmingly positive response received from mobile tour visitors, Hussmann and creative agency, Pro Motion Inc., received recognition from EXHIBITOR Magazine and Chief Marketer.
Best Roadshow/Multi-Venue Event
18th Annual Corporate Event Awards by EXHIBITOR Magazine
• Recognizing excellence in event-marketing strategy and execution, the Corporate Event Awards offer 14 categories and are judged by a panel of marketing experts.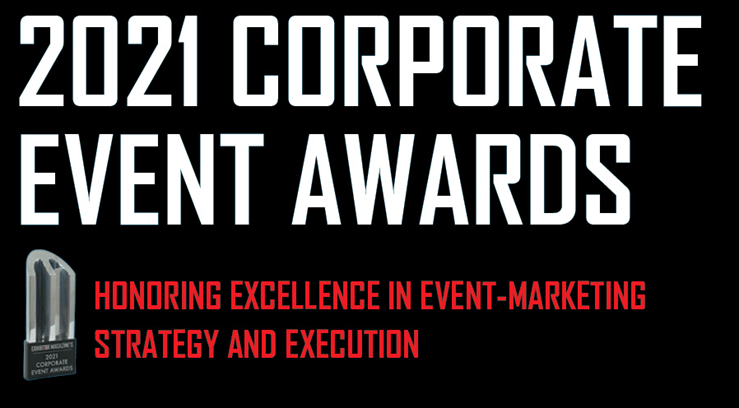 Best B2B Campaign – Silver Winner
2021 PRO Awards by Chief Marketer
•For 29 years the PRO Awards has been the world's leading recognition program for excellence in brand activation and promotion marketing. Over 1,000 entries were submitted from around the globe.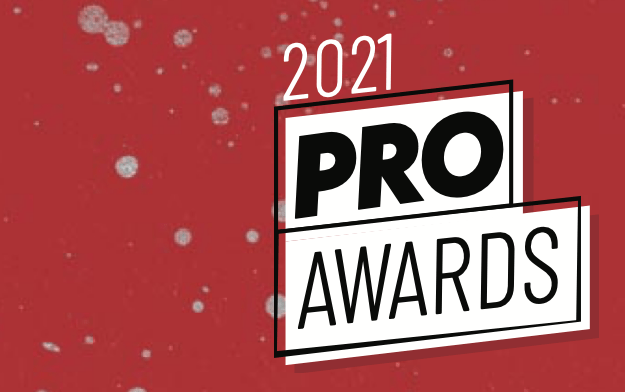 The 2021 iteration of the Shop the Future Mobile Experience recently launched and is traveling close to 40 locations throughout North America over 14 weeks.
EXHIBITOR Magazine 2021 Corporate Event Awards: https://www.exhibitoronline.com/topics/article.asp?ID=3223&catID=53
Chief Marketer 2021 PRO Awards: https://chiefmarketer.com/event/pro-awards-2021/
About Hussmann Corporation
Hussmann Corporation, a wholly owned subsidiary of Panasonic, promises to continuously provide the most customer-focused solutions in the food retailing industry. For more than 100 years we have been the innovation and technology leader delivering the broadest and most comprehensive solutions to our market. Core capabilities include merchandising/shopper engagement, refrigeration, asset optimization, and supply chain management that address the critical needs of food retailers to increase sales, reduce costs, and increase shopper loyalty. We collaborate with customers across a variety of food retail segments as we work towards fulfilling the Hussmann Promise to deliver better businesses, better partners and a better world. For more information about Hussmann, please visit www.hussmann.com.