Q1-SSM-S, Q2-SSM-S, Q3-SSM-S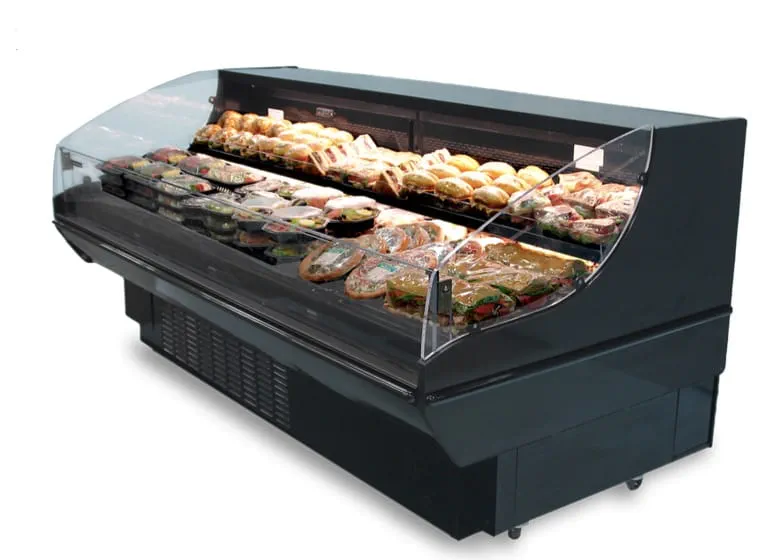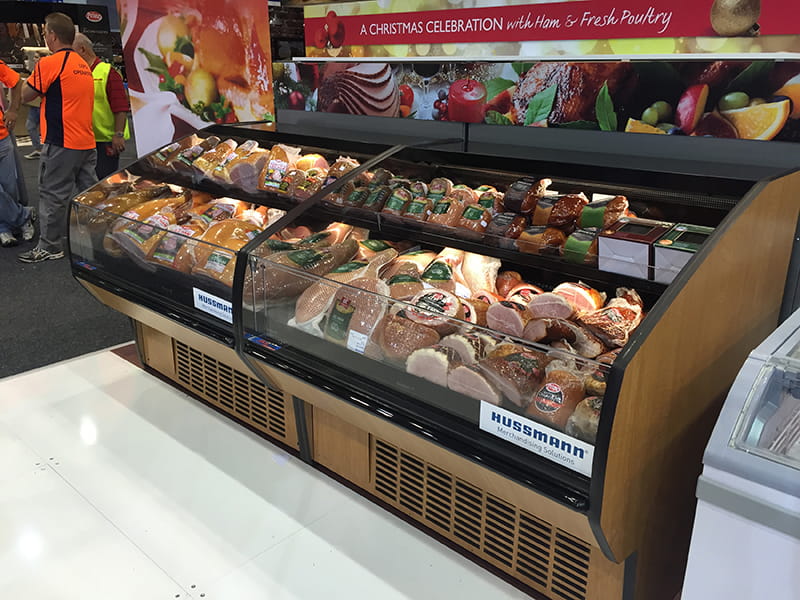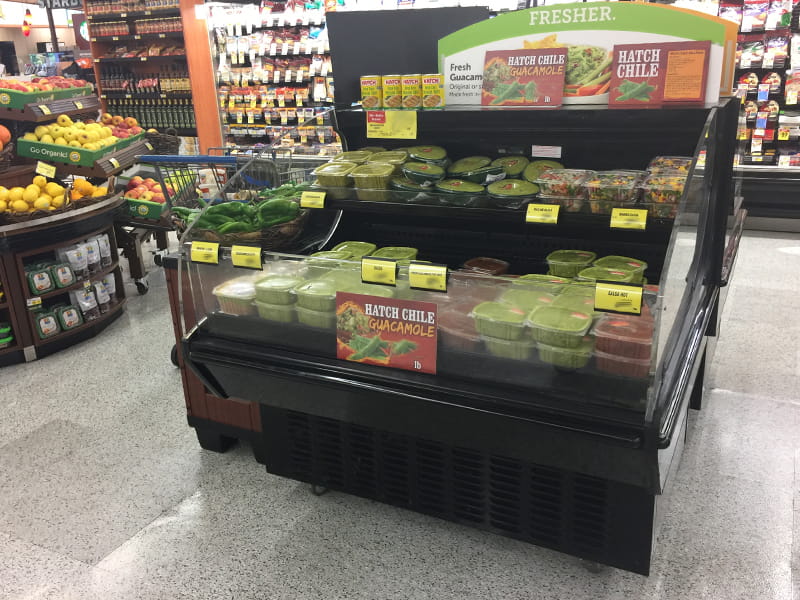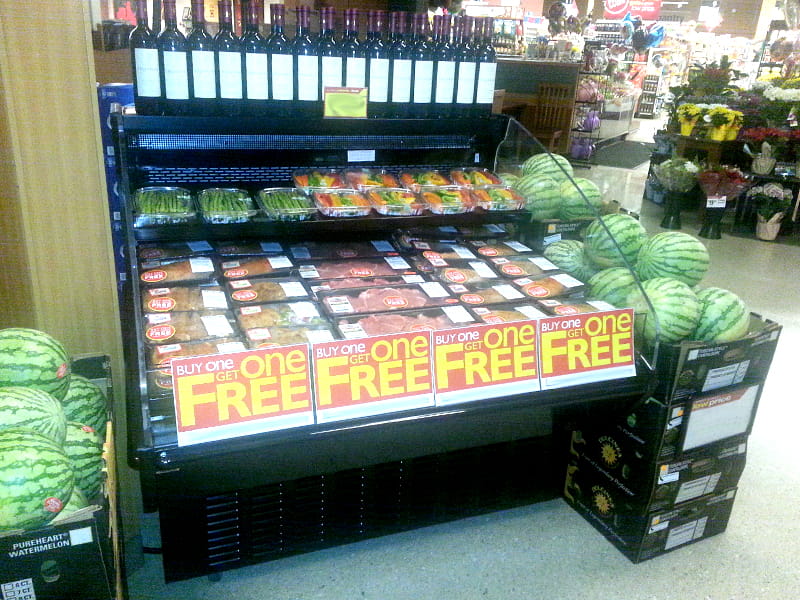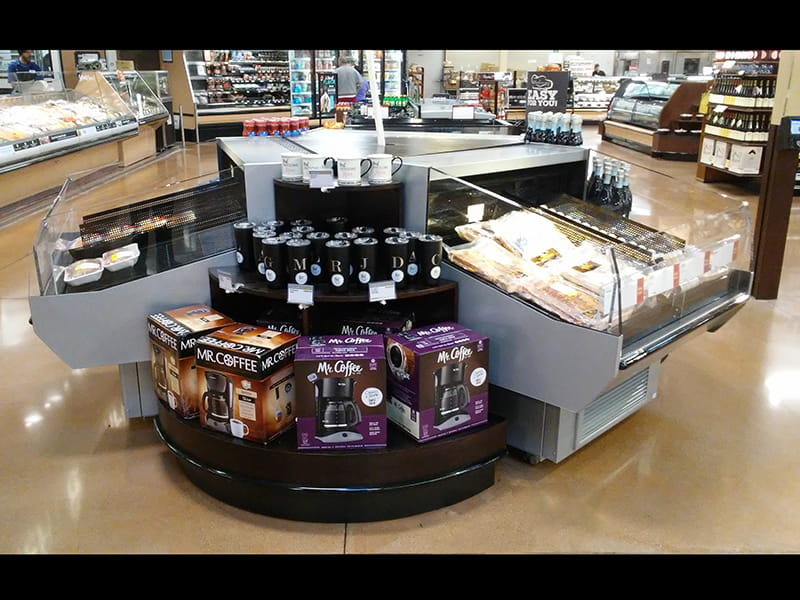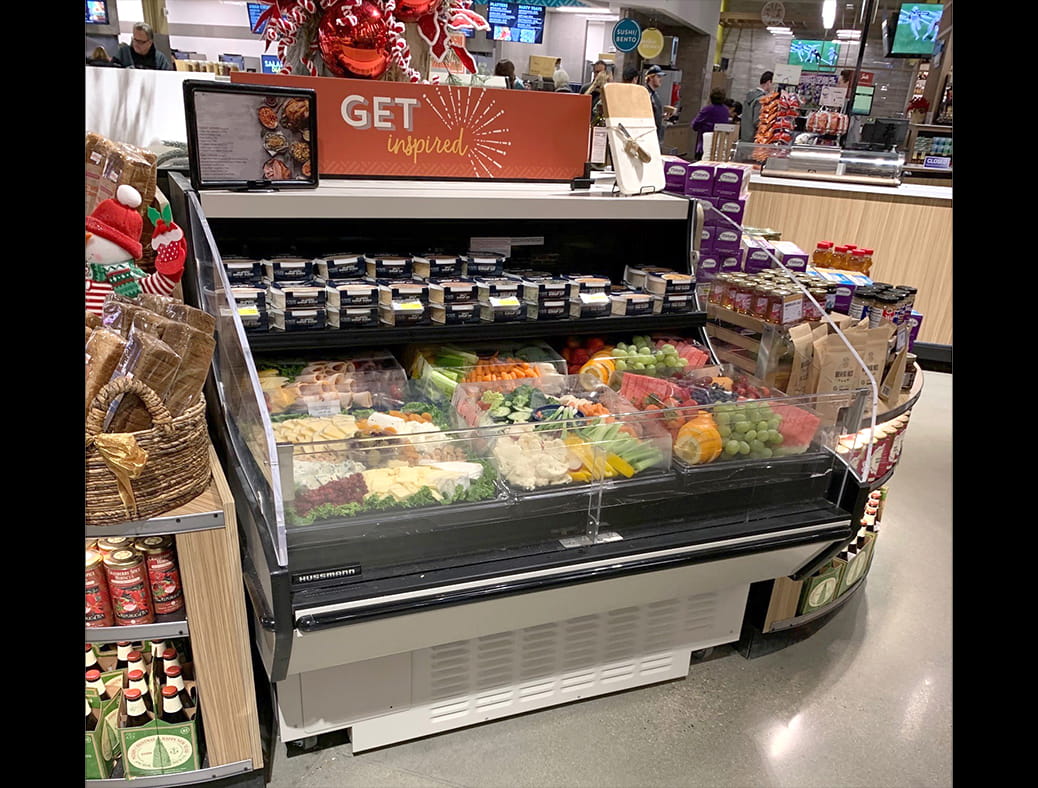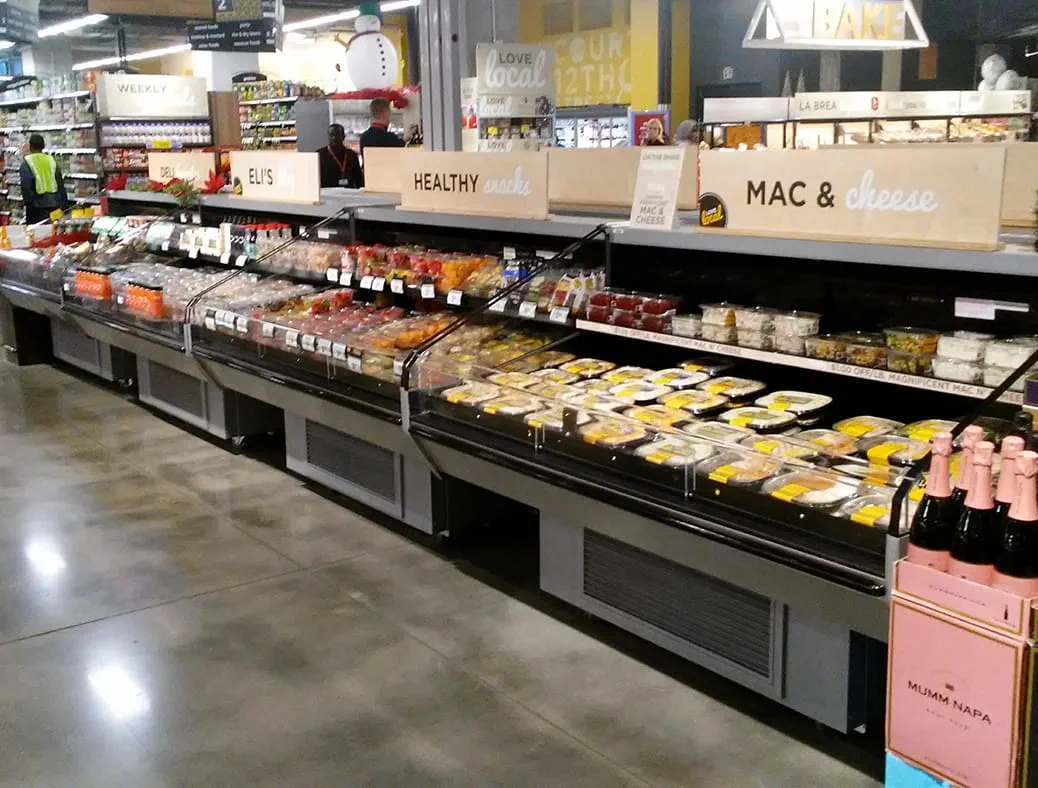 Selecting any of the buttons will update the larger main image.
Product Details
Mobile Self-Contained Multi-Deck Self-Service Merchandiser
Availability.
Q1-SSM-S: 4' (Q1-SSM-4S), 6' (Q1-SSM-6S), 8' (Q1-SSM-8S)
Q2-SSM-S: 2' (Q2-SSM-2S), 4' (Q2-SSM-4S), 6' (Q2-SSM-6S),
                   8' (Q2-SSM-8S)
Q3-SSM-S: 4' (Q3-SSM-4S), 6' (Q3-SSM-6S), 8' (Q2-SSM-8S)
Benefits.
R448A regulatory-compliant low GWP refrigerant condensing unit
Color Exterior - black, includes painted metal case top
Color Interior - black
Bumper - 1" black vinyl
Shelves - Q2-SSM-S 12"
                Q3-SSM-S 12" and 18"
Shelf lighting - LED ready
Canopy lighting - LED ready
Deck has angled adjustable wire rack
10" tall, 1/2" thick Plexiglas front
Black thermoplastic front ledge
Danfoss controller with demand defrost accessed from the front
Energy efficient fans
View end panel
Power cord
Rear air discharge flue
Recessed caster base
Options.
LED canopy lighting
LED shelf lighting
Solid end panel​
* Some optional features may need to be certified by UL, NSF, and/or other 3rd party certification agencies. Contact Hussmann for verification or questions for availability.
NOTE: These merchandisers are designed for use in stores when temperature and humidity do not exceed 75°F and 55% R.H. Case is designed for holding pre-chilled product only.
We reserve the right to change or revise specifications and product design in connection with any feature of our products. Such changes do not entitle the buyer to corresponding changes, improvements, additions, or replacements for equipment previously sold or shipped.
For additional resources and warranties,contact your representative or visit www.hussmann.com.​
Food Quality Performance
These Merchandisers have great product visibility and adjustable temperature settings that maintain product integrity of anything from produce to fresh meat. They are versatile and can be repositioned in any department as your stores begin to adapt to the new normal if service departments and food bars are reopened.
Placement Versatility
Goes anywhere you need to promote: high-traffic areas, end caps, island, or inline - there's a Q-Series to fit your need — the 2' and 4' models are 115V, 30A plug-n-play for fast deployment.
Merchandising Versatility
Single, 2 or 3 levels of display. Available lengths 2', 4', 6', and 8'
Angled shelves and step options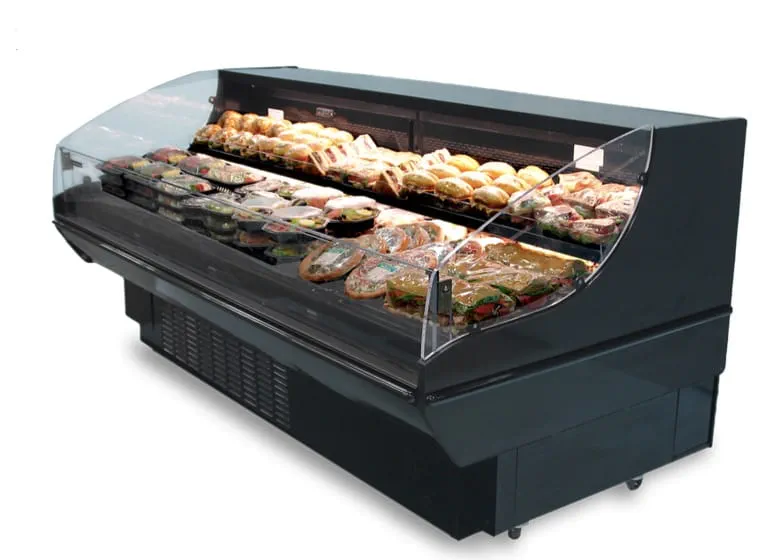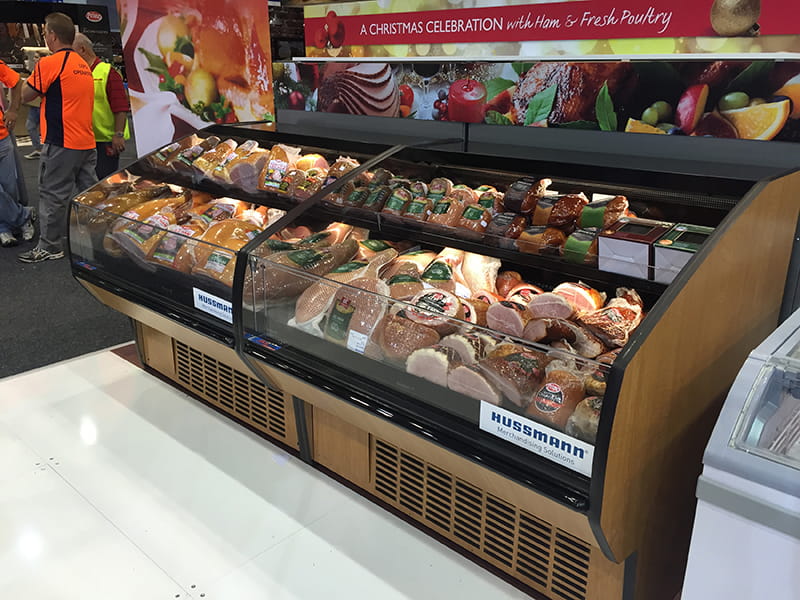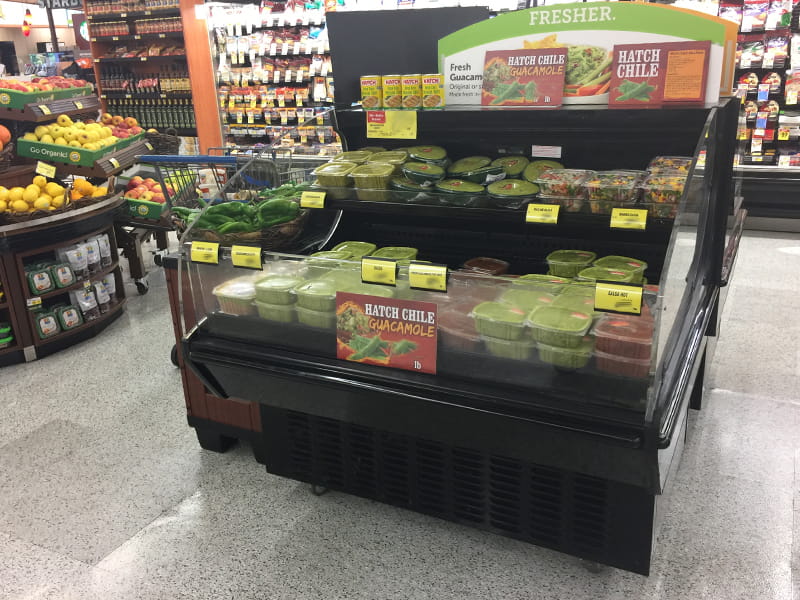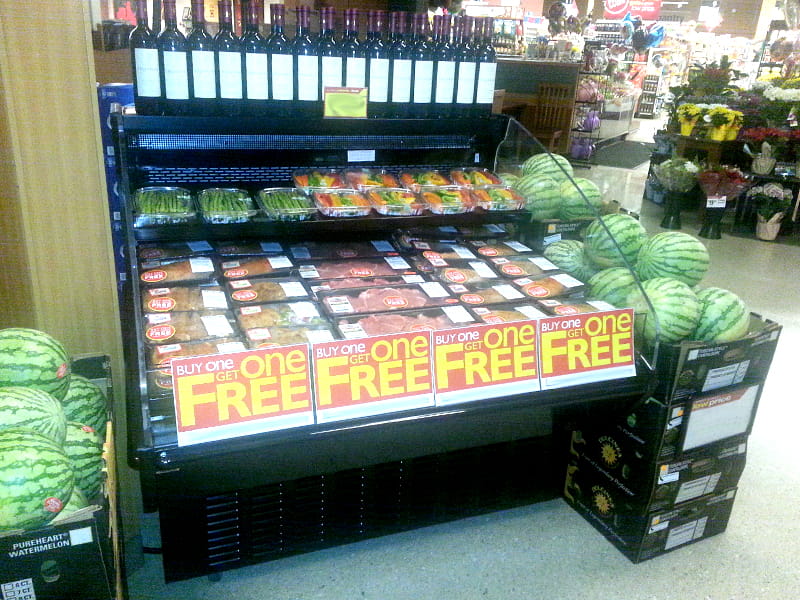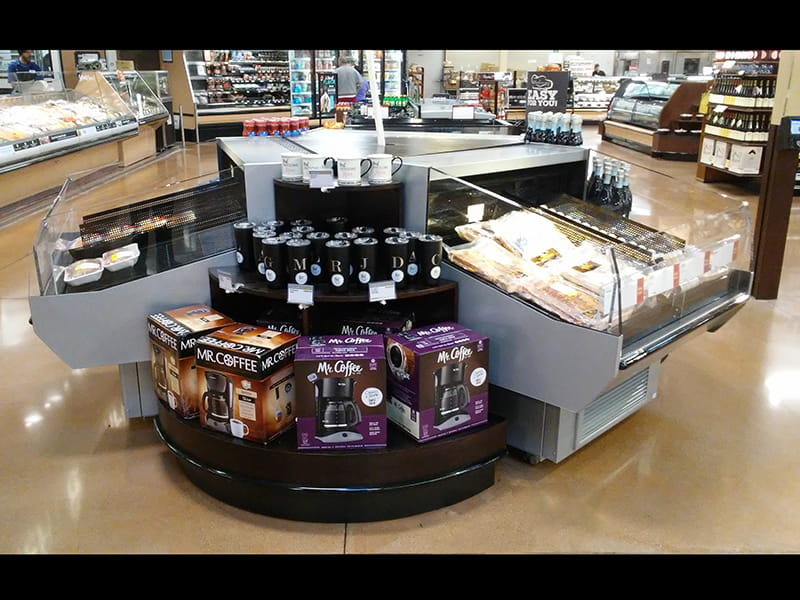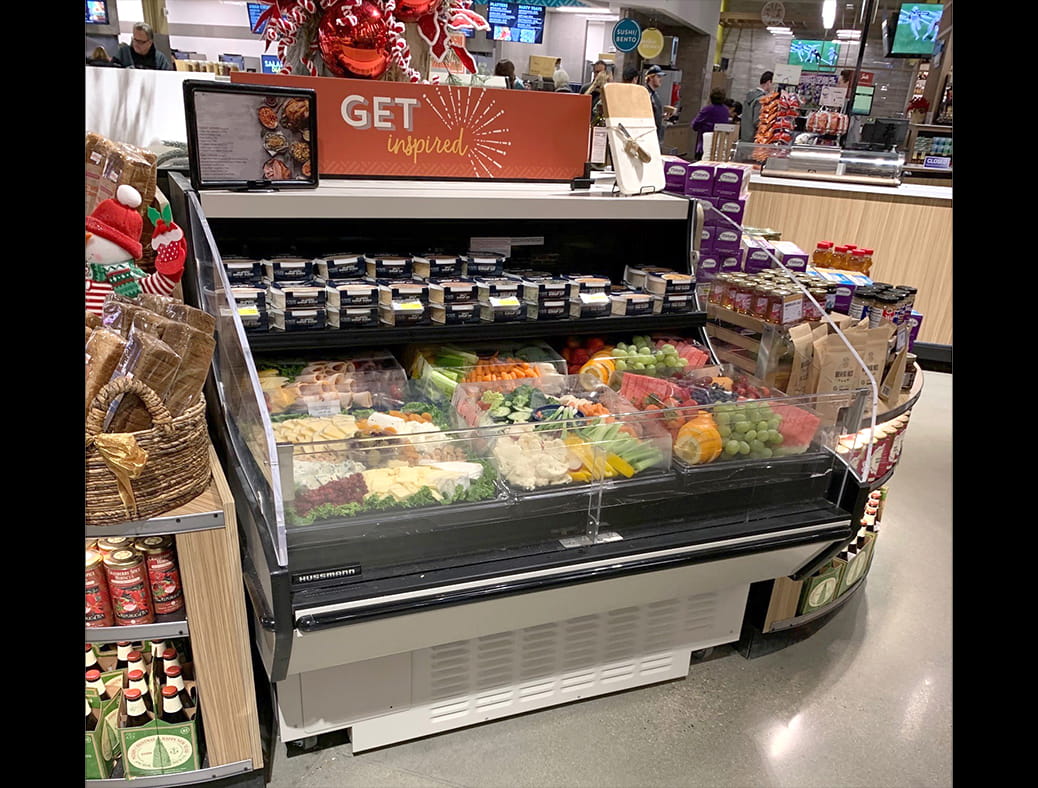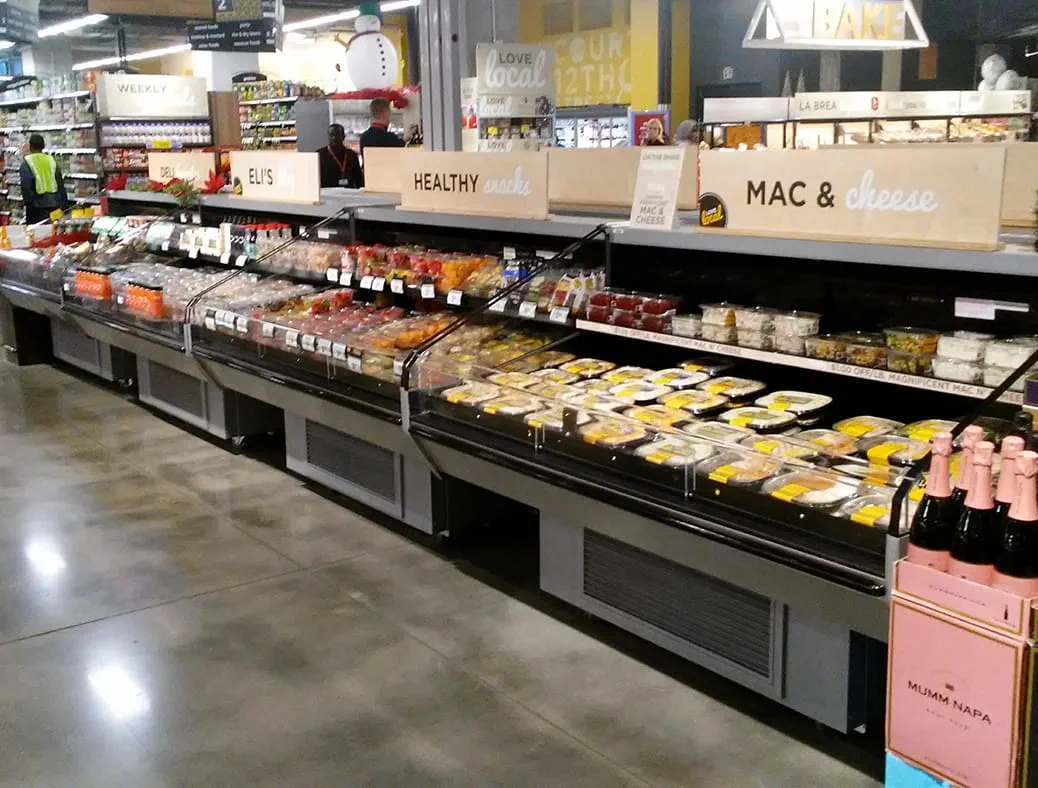 Selecting any of the buttons will update the larger main image.
| | |
| --- | --- |
| Case Department | Deli, Produce, Dairy |
| Case Function | Self-Service |
| Case Temperature | Medium Temp |
| Case Type | Q Series, Self-Contained |
Q1-SSM-S, Q2-SSM-S, Q3-SSM-S