Shopper Engagement & Operational Efficiency Never Looked So Good
The Future of Food Retail is at Aperion!
As a division of Hussmann, Aperion is rooted in the origins of the industry and is very proud to be associated with over 100 years of constant innovation. Just as you rely on Hussmann to deliver reliable refrigeration solutions, Aperion is delivering intelligent retail with cutting-edge technology and sophisticated service solutions.
Aperion provides the world's leading IoT devices and digital store solutions to our North American retail clients. We are very proud to offer a wide product array that includes digital shelf solutions - Electronic Shelf Labels (ESL's), 4K HD Video Rails, Out-of-Stock Detection devices - seamless shopping experiences like Digital Payment Solutions, and even innovations for e-commerce fulfillment.
Aperion is on the leading edge of the retail digital revolution. We have a world-class network of partners that support implementation as well as the evolution of your go-to-market strategies. Join us. The Future of Food Retail is here.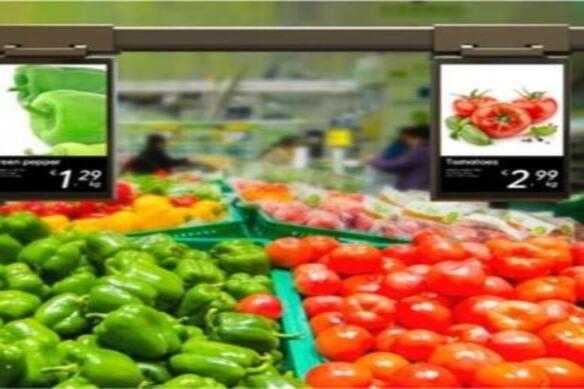 Why Do Retailers Choose Aperion?
Backed by Hussmann & Panasonic

Superior Hardware, Software and Technology

100% Focused on Grocery & C-Store Channels

Proven Results with Leading Regional and Independent Grocers

Consultative Approach

Aperion Team has Over 225 Years of Industry Experience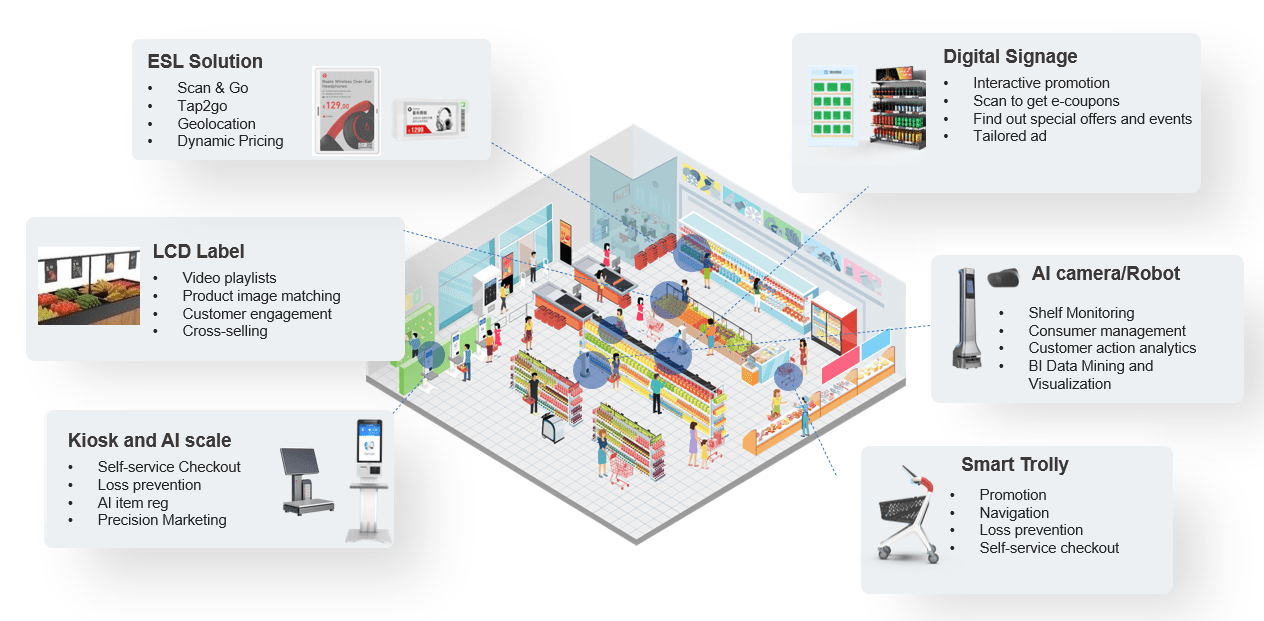 Aperion is your single source solution to lead your digital transformation to smart devices, AI, and data science that will engage your shoppers while delivering convenience and efficiency!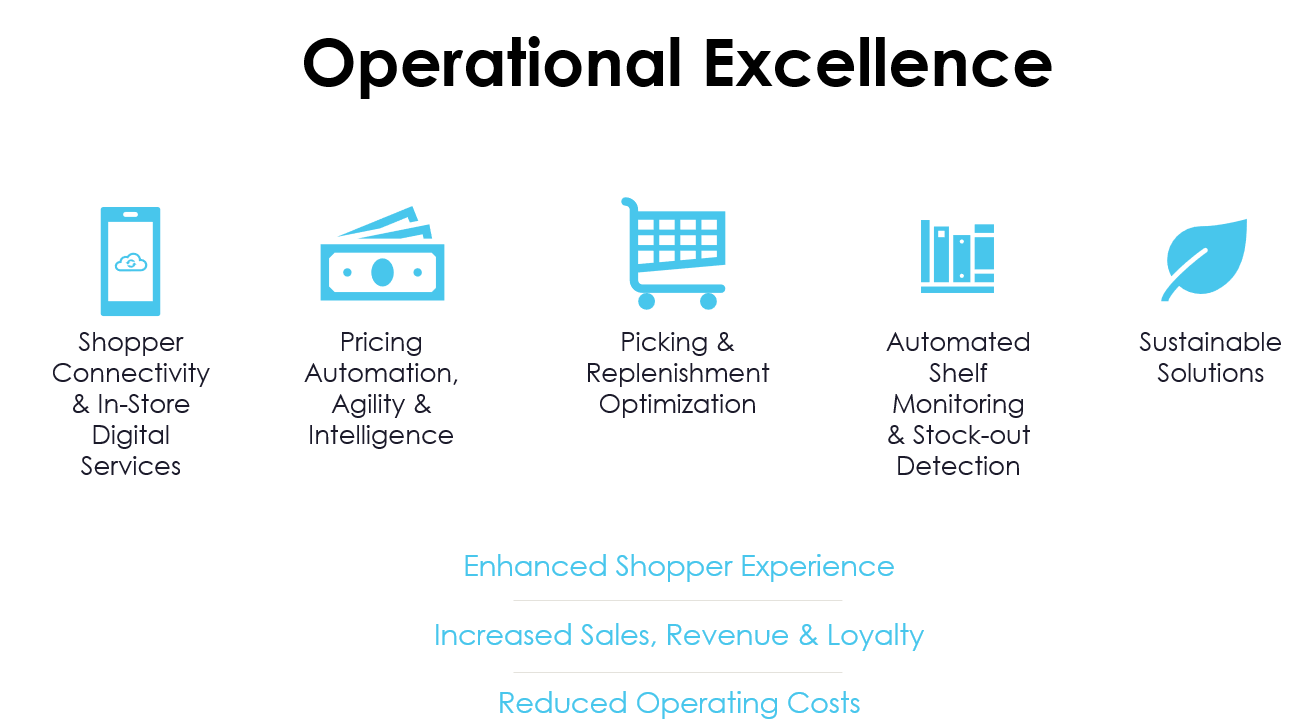 eGrocery

Online grocery is rapidly changing the landscape for food at home. Hussmann eGrocery will be your partner through the entire process.

View Details

. eGrocery

Smart Exchange Locker

Hussmann is helping our customers and their shoppers take advantage of the e-commerce shift with innovations like our Smart Exchange Locker.

View Details

. Smart Exchange Locker

StoreConnect

It's time to start proactively managing your equipment and stop letting it reactively manage you.

Learn More

. StoreConnect