Drive-thru solutions
Take convenience to the next level with Hussmann's drive-thru technology, powered by Panasonic.
Today's consumers are demanding greater convenience at every turn, and this has had a major impact on the food service industry. Meal kit services and on-demand food delivery apps have taken off in the last decade, and many grocery stores are now offering pick-up and delivery options as well.
These trends have compelled convenience store operators to rethink their business models to accommodate a new generation of time-pressed shoppers, introducing more made-to-order foods into their product lineups as a result. The perfect complement to these new fresh food offerings? Drive-thru.
Our offerings
For convenience store operators considering a drive-thru solution, Hussmann can provide support through the entire process – from planning and design to hardware and equipment. As a Panasonic company, Hussmann combines its extensive expertise in food retail store design with Panasonic's leading drive-thru technology to create a one-stop shop for c-store drive-thru integration.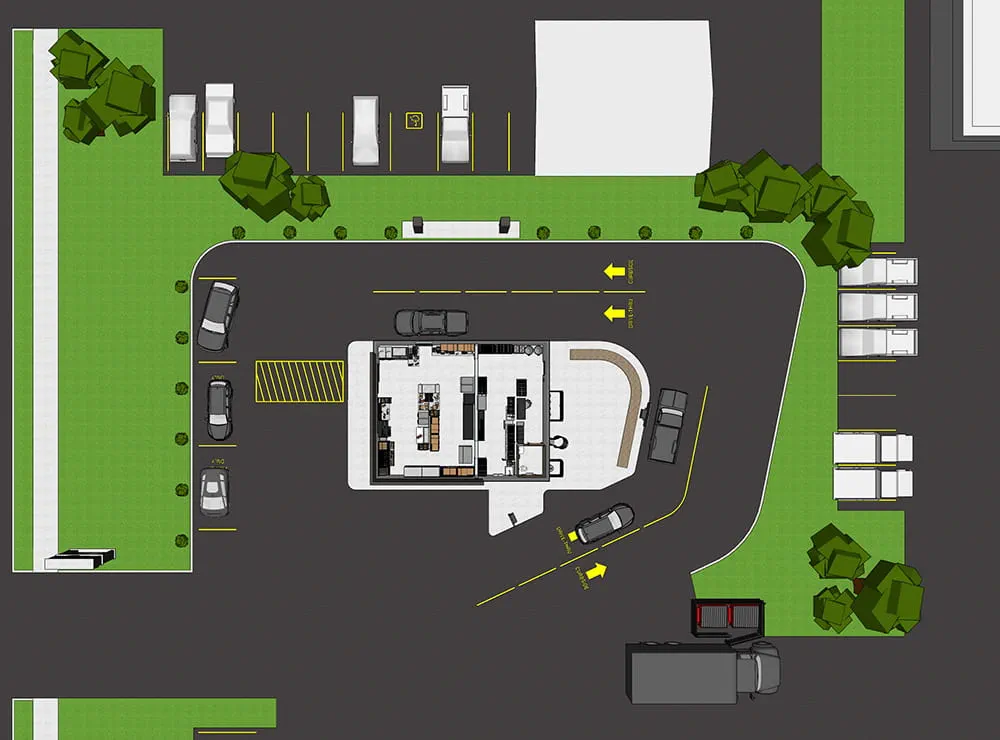 Store design services
Reimaging a convenience store to accommodate drive-thru can be a daunting prospect, as it often necessitates major changes to store layout and design. Fortunately, our Design Services Group can help. Led by food retail industry veterans who have deep experience in store development and design, our team can create a drive-thru integration plan that maximizes sales and customer loyalty while minimizing overall operating costs.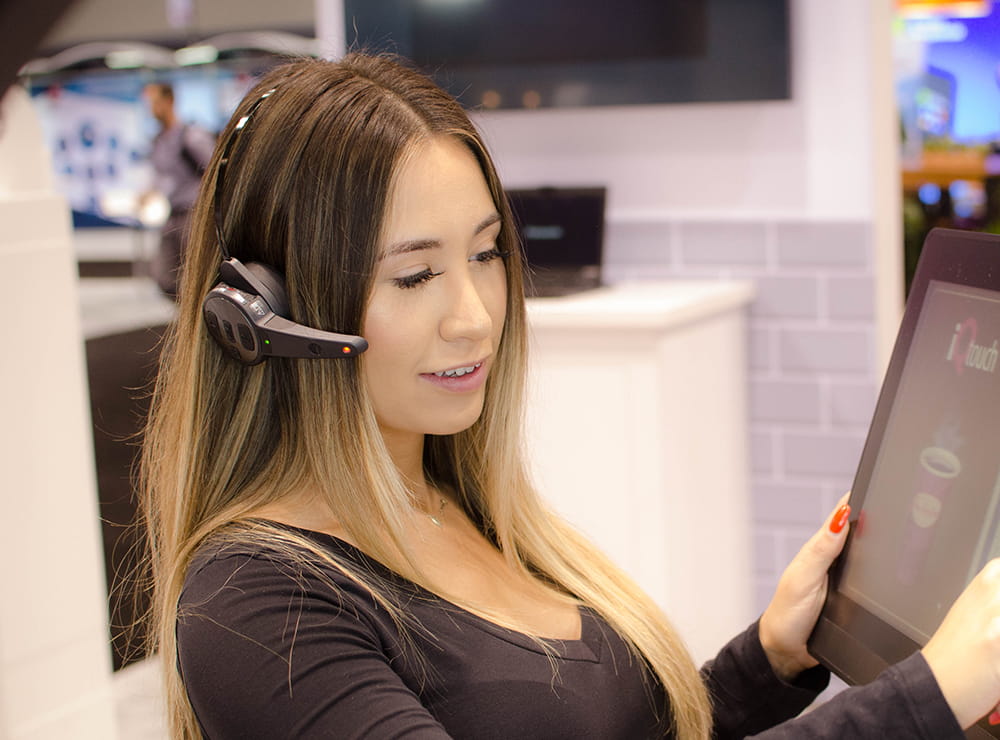 Crystal-clear headsets
Enhance your drive-thru experience with communication solutions from Panasonic, the leaders in rugged technology. The Attune drive-thru communication system is easy to use and features dynamic noise suppression in a sleek and durable headset – so your staff can hear orders right the first time, every time.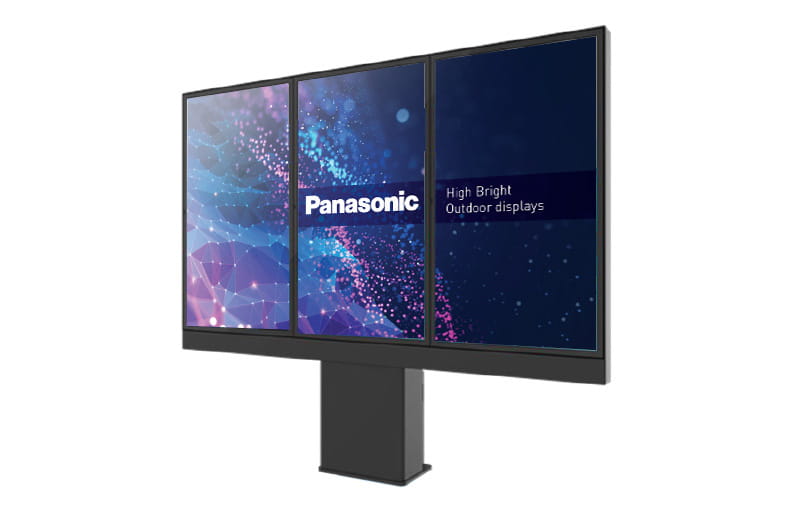 Digital signage
Create stunning, easy-to-read HD menu boards to enhance the drive-thru experience. Our digital signage solution enables food service providers to quickly and easily update their drive-thru menu board based on time of day, promotions, seasonal menu changes and more.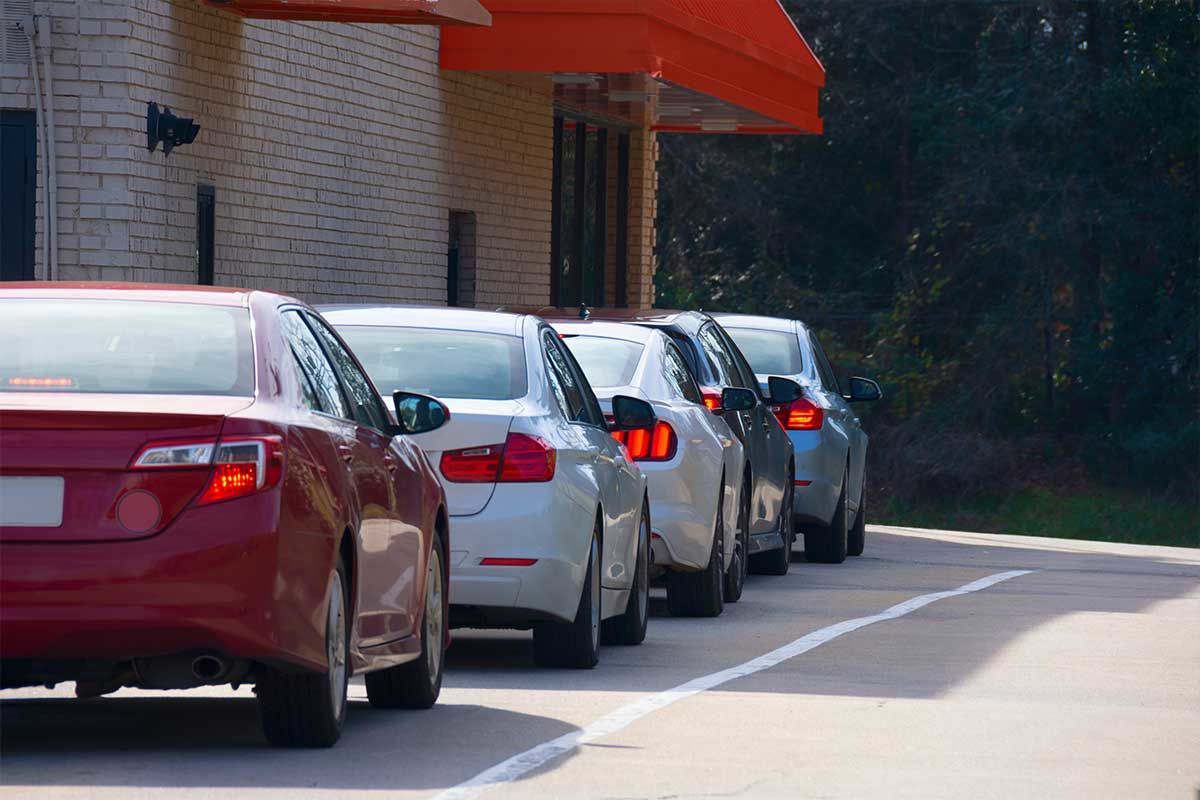 Line-busting solutions
Long, backed up drive-thru lines can put pressure on kitchen staff and create dissatisfied customers. Our ruggedized line busting solution from Toughbook integrates with your existing POS to get orders into the system quickly and efficiently, ensuring your drive-thru operation runs smoothly no matter how busy things get.