New technology for the "new normal"
Evolving customer preferences are fueling a shift to convenience store technologies that seamlessly integrate digital, mobile and physical shopping experiences.
Increased consumer demand for online ordering, pickup and delivery is requiring retailers to rethink their business models and adopt new technologies. That's where Hussmann, a Panasonic company, can help. We provide convenience store operators and other food retailers with the tools and support to create an exceptional, efficient and safe shopping experience. From store design services to merchandising solutions to contactless technologies, Hussmann and Panasonic offer everything you need to attract shoppers, grow food sales and lower operating costs.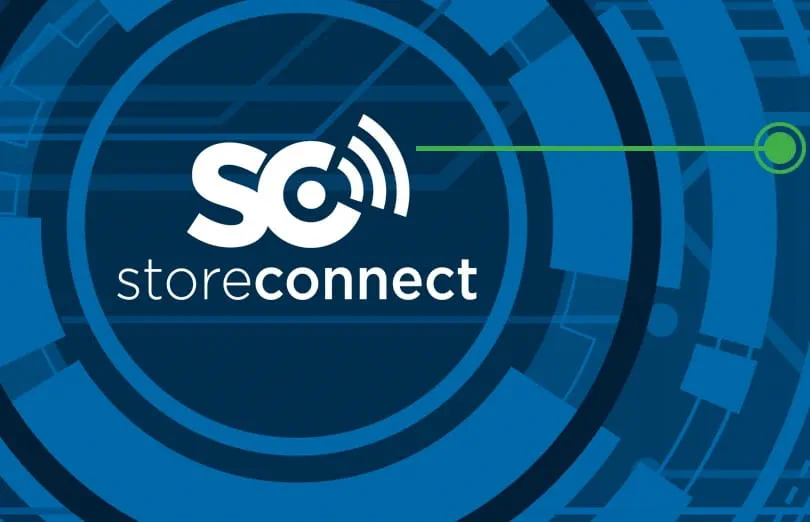 Proactive equipment management
Manage your refrigeration equipment efficiently with StoreConnect, Hussmann's cloud-based data analytics platform. StoreConnect enables retailers to act on intelligent and predictive-based notifications to maximize operational equipment health and reduce the total cost of ownership for refrigeration equipment.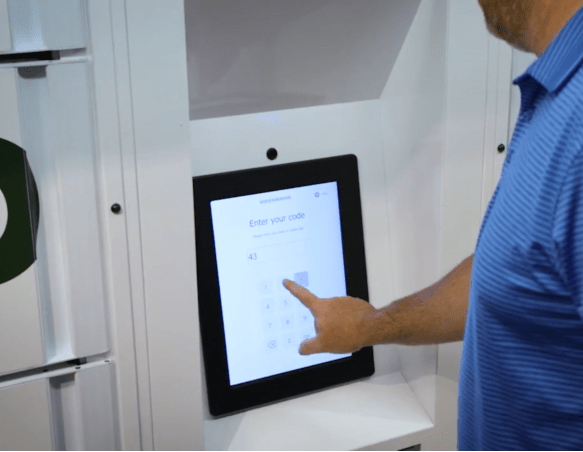 Digital convenience
Consumer demand for contactless options has risen significantly over the last year. With Hussmann's digital convenience solutions, customers can order online or via app, then pickup at a drive-thru window or a Smart Locker - providing a seamless experience for both the retailer and the consumer.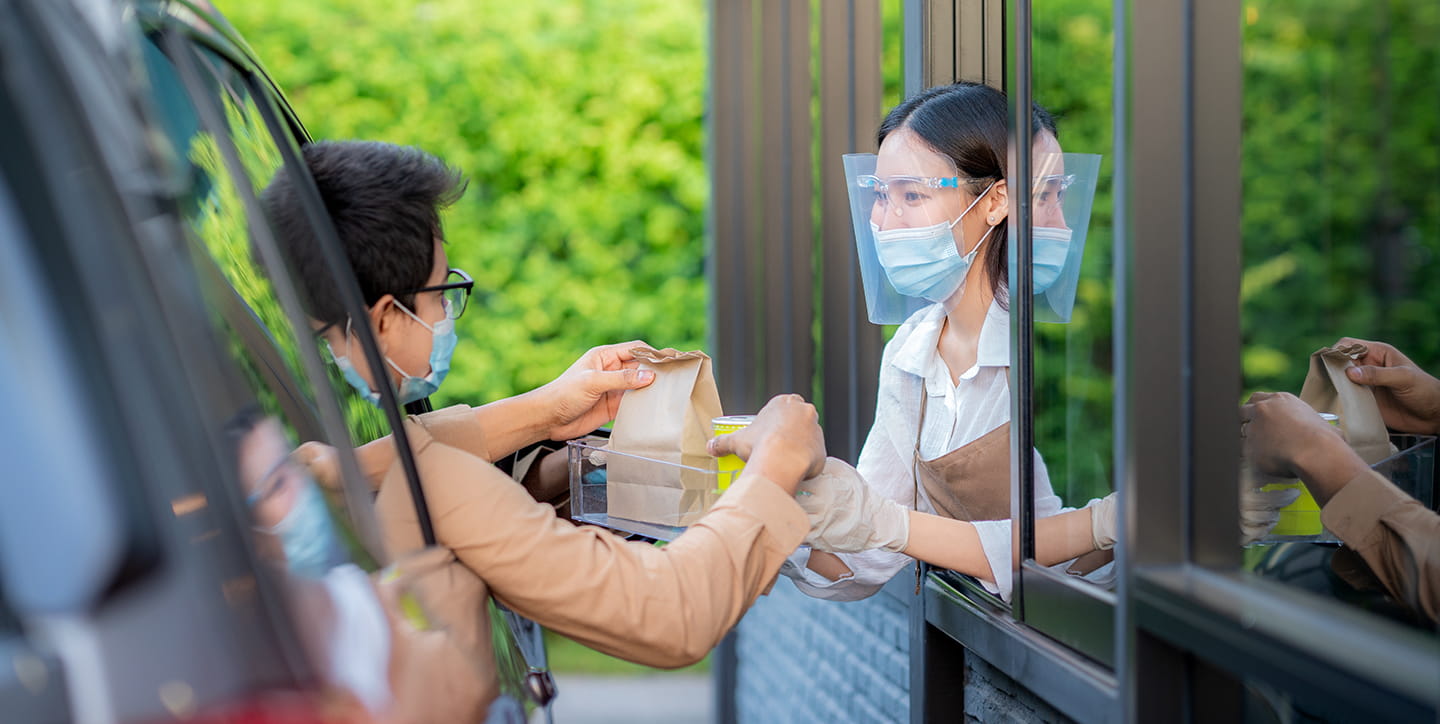 Drive-thru integration
With so many convenience stores and food retailers now offering freshly prepared food, it's only natural that many are looking to expand to drive-thru. At Hussmann, we provide everything from leading-edge hardware and software to store design services to ensure your drive-thru is seamlessly integrated into your store.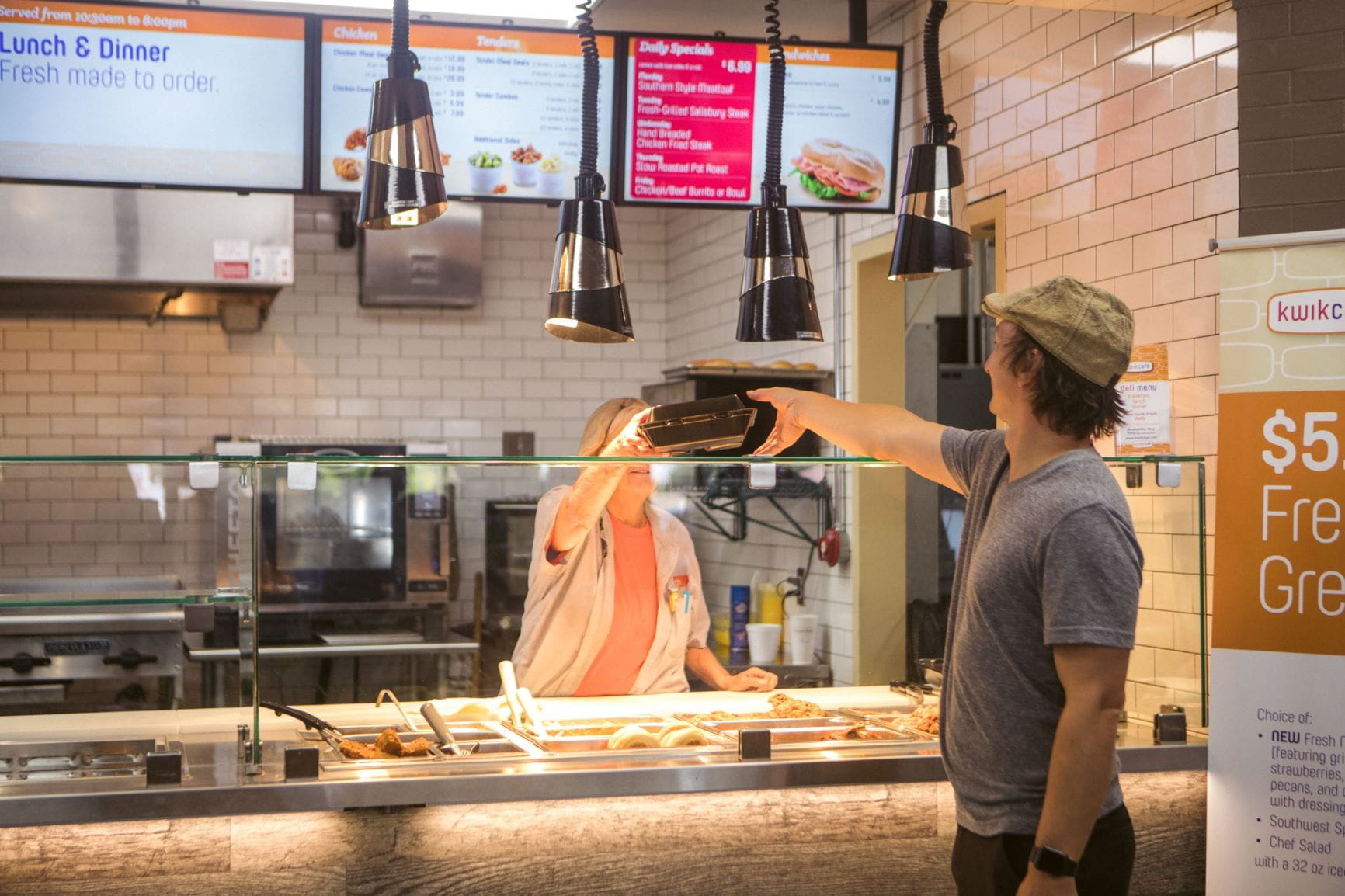 Fresh food, more selection
With a greater array of fresh and prepared food being offered at today's convenience stores, creating a streamlined and efficient store experience becomes even more important. Hussmann can help with leading-edge display cases, showcases, preparation areas and store layout designs that set new standards across the store.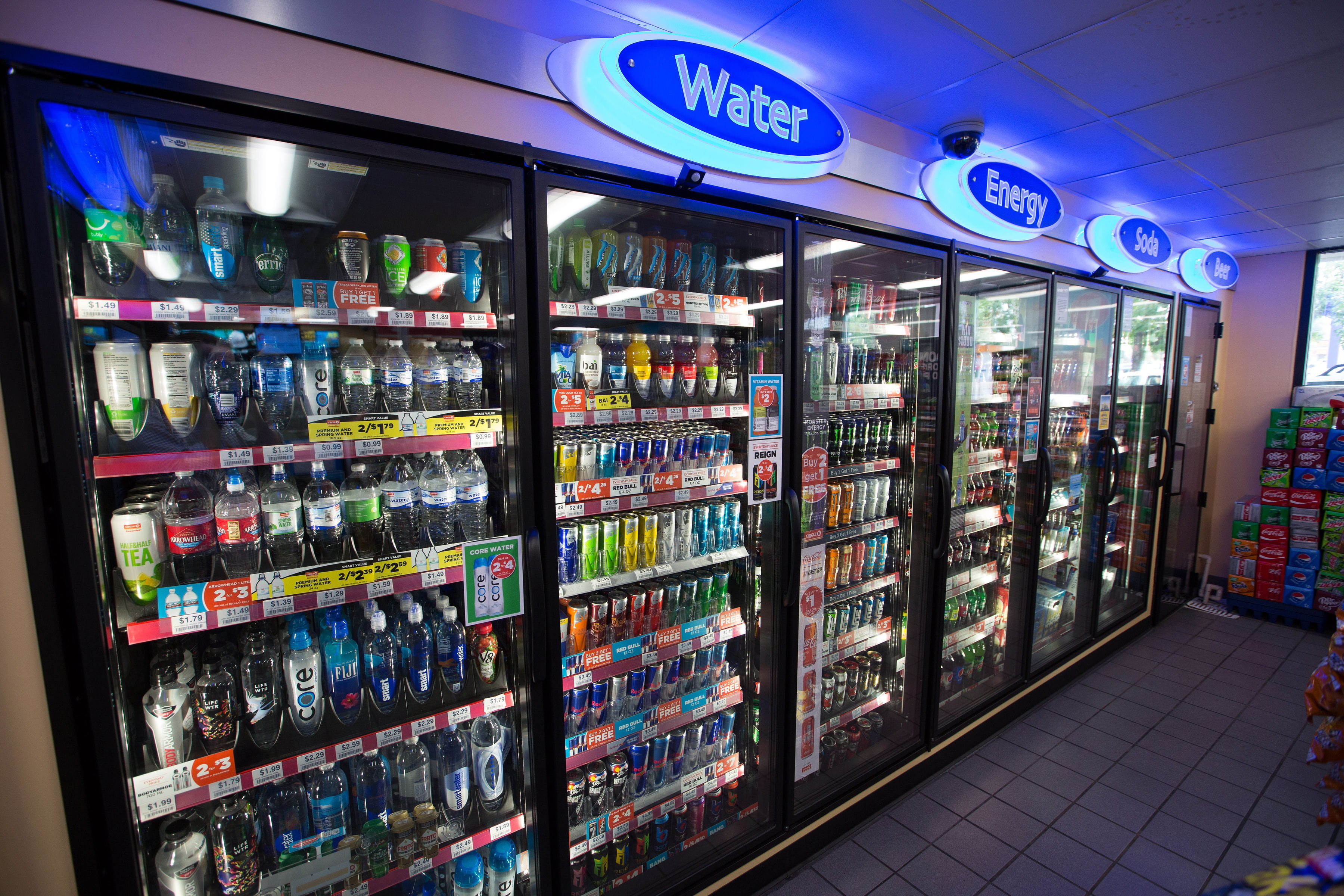 Total convenience store solutions
We've made it our business to help your business. Whether you need assistance with in-store designs, equipment selection, consolidation, installation, service or all of the above, our team is with you every step of the way to ensure you succeed in this evolving food retail landscape.
A commitment to sustainability
Due to growing concerns around the impact of climate change on our world, many convenience store operators are making sustainability a priority, launching initiatives to improve energy efficiency, reduce carbon emissions, phase out single-use plastics, adopt eco-friendly packaging, reduce food waste, sustainably source their coffee and more.
At Hussmann, we're committed to moving our industry forward while leaving our planet better than we found it. This includes developing innovations that reduce our carbon footprint and protect our environment. In all areas of our company, from the equipment we design and build, to the services we provide, to our internal processes, we are focused on improving energy efficiency and reducing refrigerant emissions in our display cases and refrigeration systems. In fact, we recently introduced refrigerated cases with 99% less environmental impact.
Hussmann has been leading the way in energy efficiency for decades, and we offer retail optimization services to help our partners lower energy use and costs throughout their operations. We proudly support the U.S. EPA GreenChill Partnership in its efforts to recognize food retailers that reduce refrigerant emissions and decrease their impact on the ozone layer and climate change.
Infographic: Food Retail during COVID-19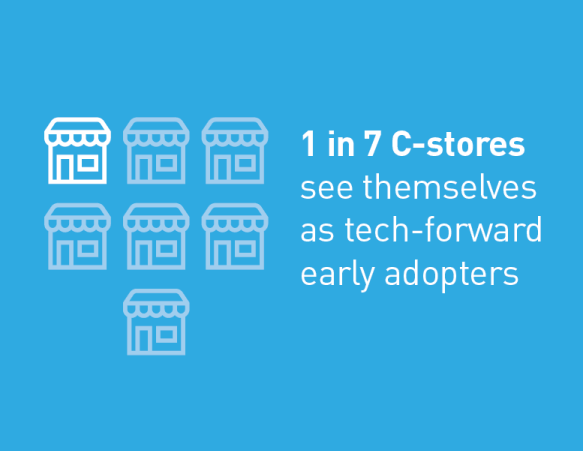 Conducted five months into the pandemic, our survey of 150 technology decision makers confirms that the impact of Covid on businesses has been dramatic. But it also reveals an industry transforming in real time.
See what solutions are gaining traction. Discover how consumer attitudes are shifting. Plus, learn about opportunities to redefine your business in order to survive and thrive.
Download the infographic, or check out our full report.