Transcritical CO₂ Rack System

New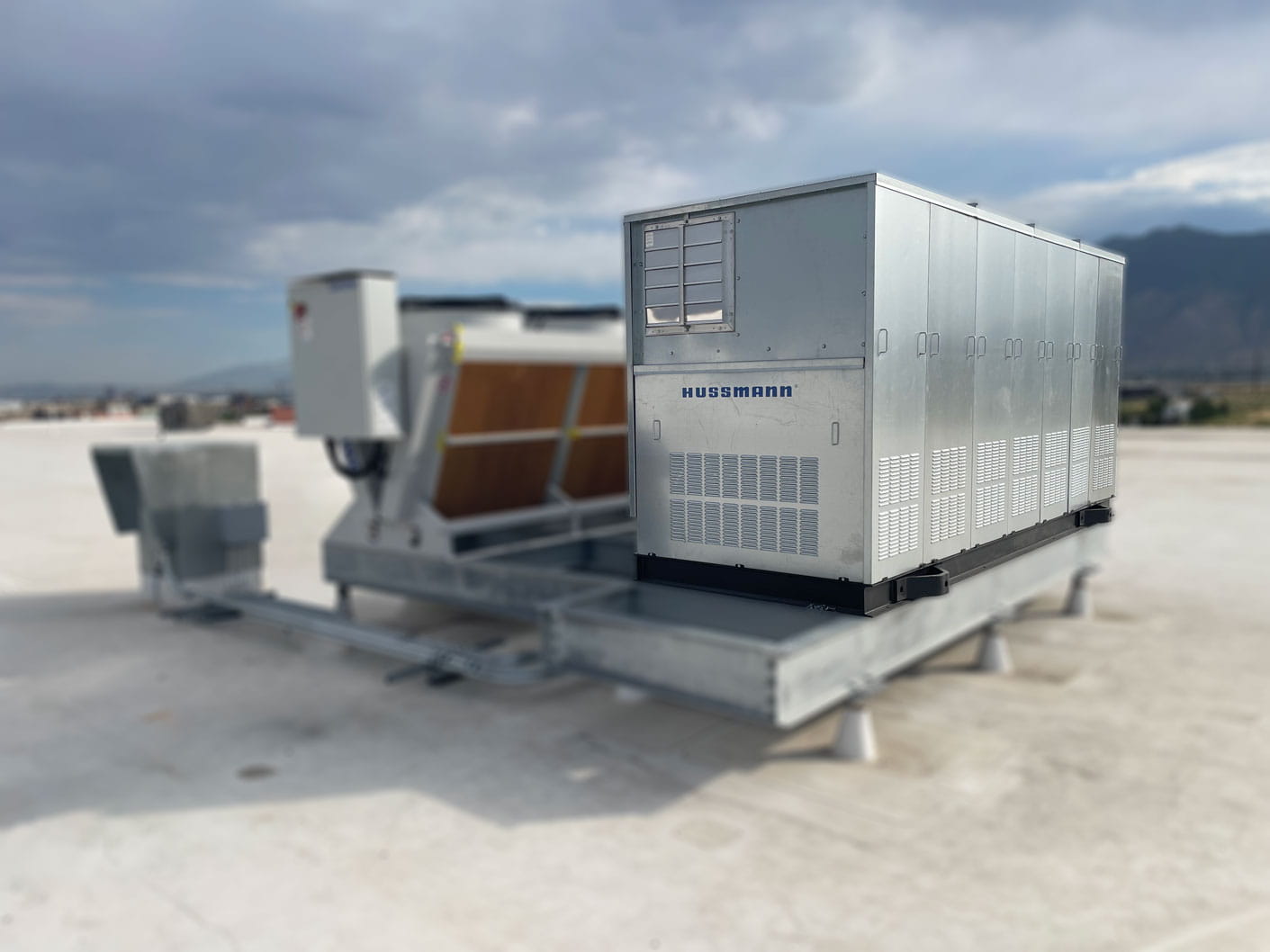 Selecting any of the buttons will update the larger main image.
Product Details
Hussmann Transcritical CO₂ Rack System:
The Hussmann Transcritical CO₂ Rack System is an ideal solution for retailers and warehouses constructing new facilities. This system operates with a 100% natural refrigerant (R-744, CO₂) and serves as a solution to meet current and upcoming regulatory requirements. In addition, for retailers looking to achieve net zero or sustainability goals, the CO₂ refrigerant provides a GWP (global warming potential) rating of 1. The low GWP rating can have a profound impact on your organizations direct emissions and assist you in achieving your goals.
Summary of Benefits for Food Retailers
A regulation-proof single gas natural refrigerant solution (GWP=1)

All copper piping facilitating field repairs without welding

Innovative cold weather feature to aid in cold weather operation

Liquid sub-cooling standard on all split suction models

Back-up condensing unit or split power feed for power outage protection

Iron-copper headers with pulled collars for superior brazing surface

Integrated UPS for controller operation and system protection

Ideal for new construction (reduces complexity & cost)

4 to 9 semi-hermetic compressors

208, 460, & 575 voltage options (with gas cooler feed from rack)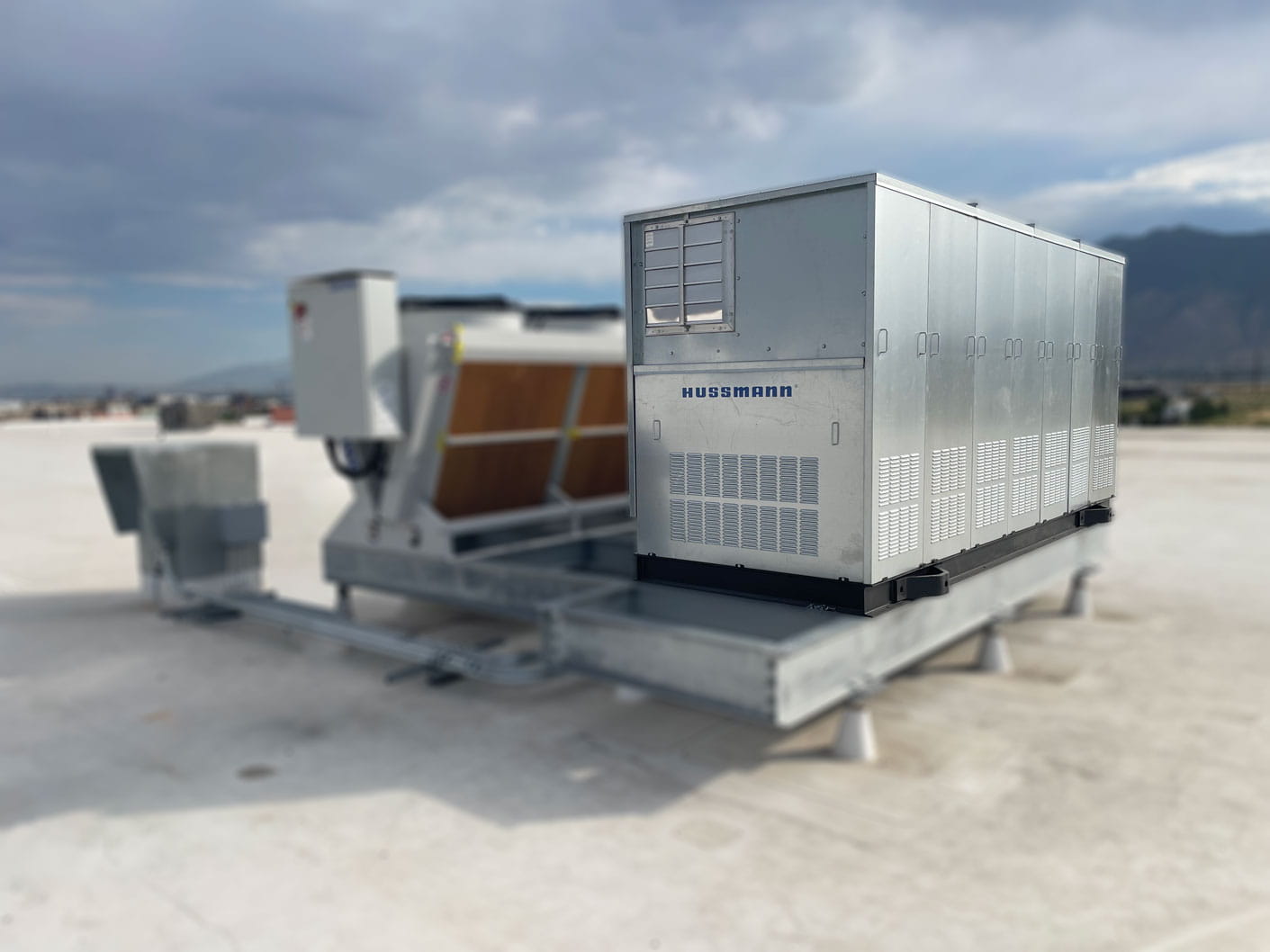 Selecting any of the buttons will update the larger main image.
Installation and Operation Manuals
Learn more about regulations and how our product solutions address these needs!
New store installations with refrigerated systems for California beginning 1/1/2022 must not exceed 50 lbs of charge and use a refrigerant below 2,200 GWP. Systems greater than 50 lbs charge require refrigerants below 150 GWP. Existing store compliance for CA requires a reduced weighted average GWP of refrigerants used to less than 1,400 GWP for the fleet by 2030 or a 55% reduction of overall GHGP (charge not relevant).
Transcritical CO₂ Rack System