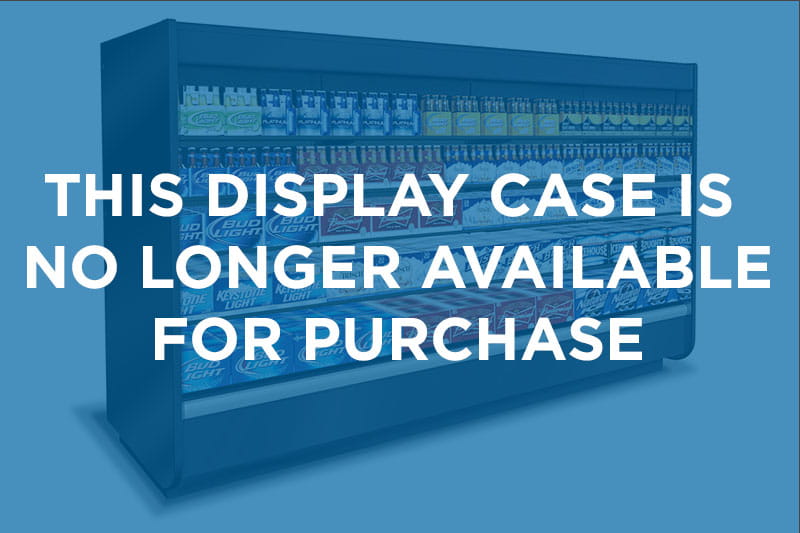 Selecting any of the buttons will update the larger main image.
Product Details
THIS PRODUCT HAS BEEN DISCONTINUED.
Please see product resources for reference below.

If you are interested in repair services or a similar product, please contact us.
B5XEC-L Bulk, 5-Deck, Excel, Extended Canopy, Low Front Available in 8' and 12' lengths. Contact your sales rep for information on possible availability of additional case lengths.
Extended Depth for Bulk Applications The B5XEC-L high volume multi-deck has an extended canopy and low front for high visibility bulk merchandising. It is 4-inch deeper (front to back) than our standard Excel multi-deck fixtures for maximum pack-out of bulk medium temperature items.
Excellent Lighting EcoShine LED lights provide bright, even illumination of products with lower energy costs.
Longer Shelf Life Modular coils and off-time defrost work to reduce thermal shock and stabilize product temperatures.
Lower Labor Costs Labor-saving features include greater clearance under the case, easy-to-clean "bathtub" bottom with no coil in the bottom of the case, good raceway access, 2-ft honeycomb sections and more.
Superior Reliability Our five-year modular coil warranty is the best available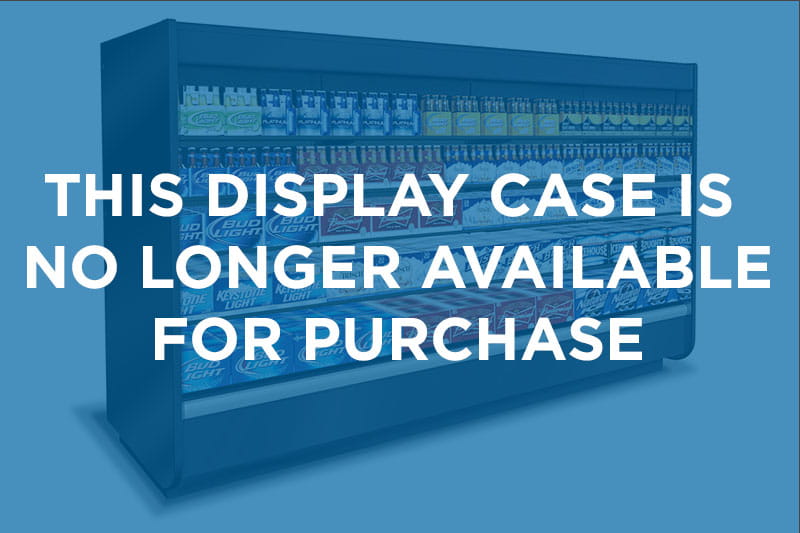 Selecting any of the buttons will update the larger main image.
| | |
| --- | --- |
| Case Department | Dairy, Deli |
| Case Function | Self-Service |
| Case Temperature | Medium Temp |
| Case Type | Bulk, Convertible, Multi-Deck |
Installation and Operation Manuals