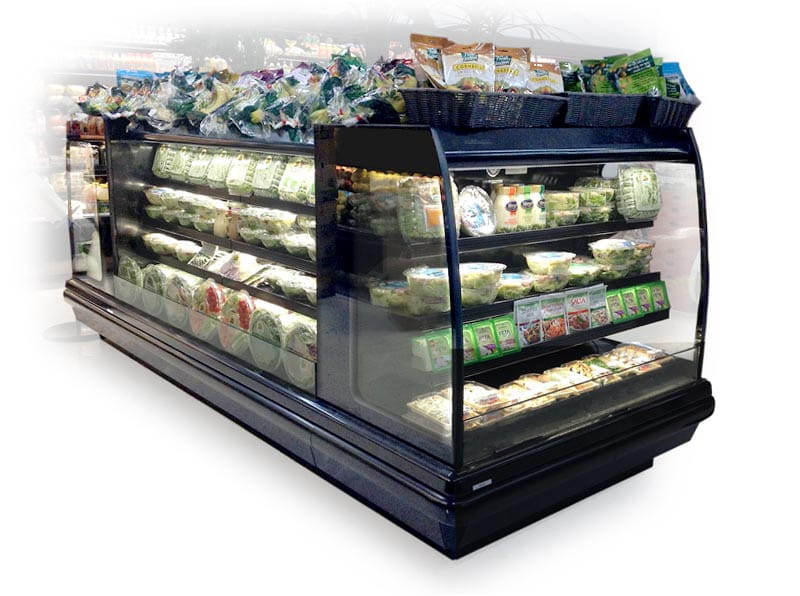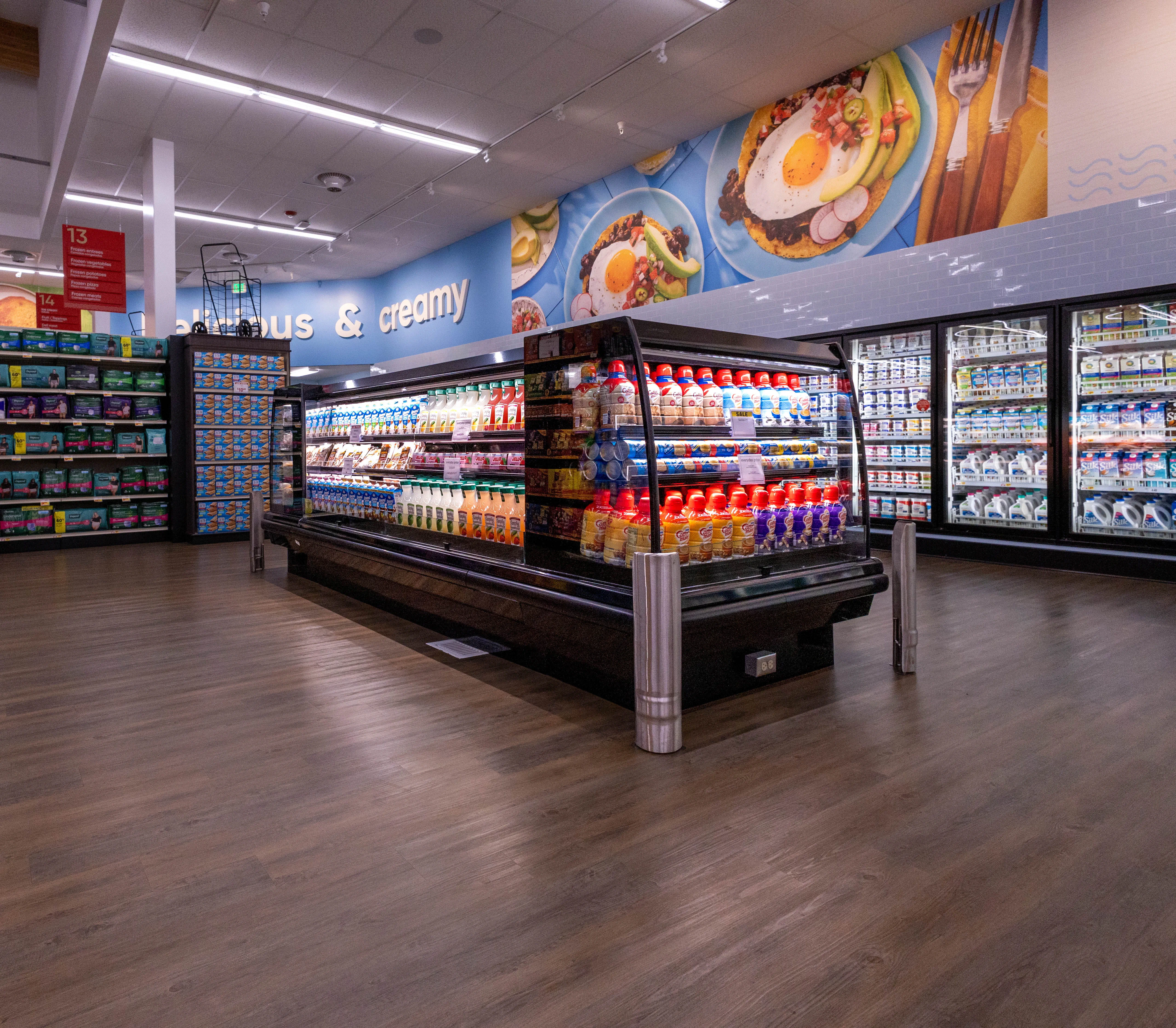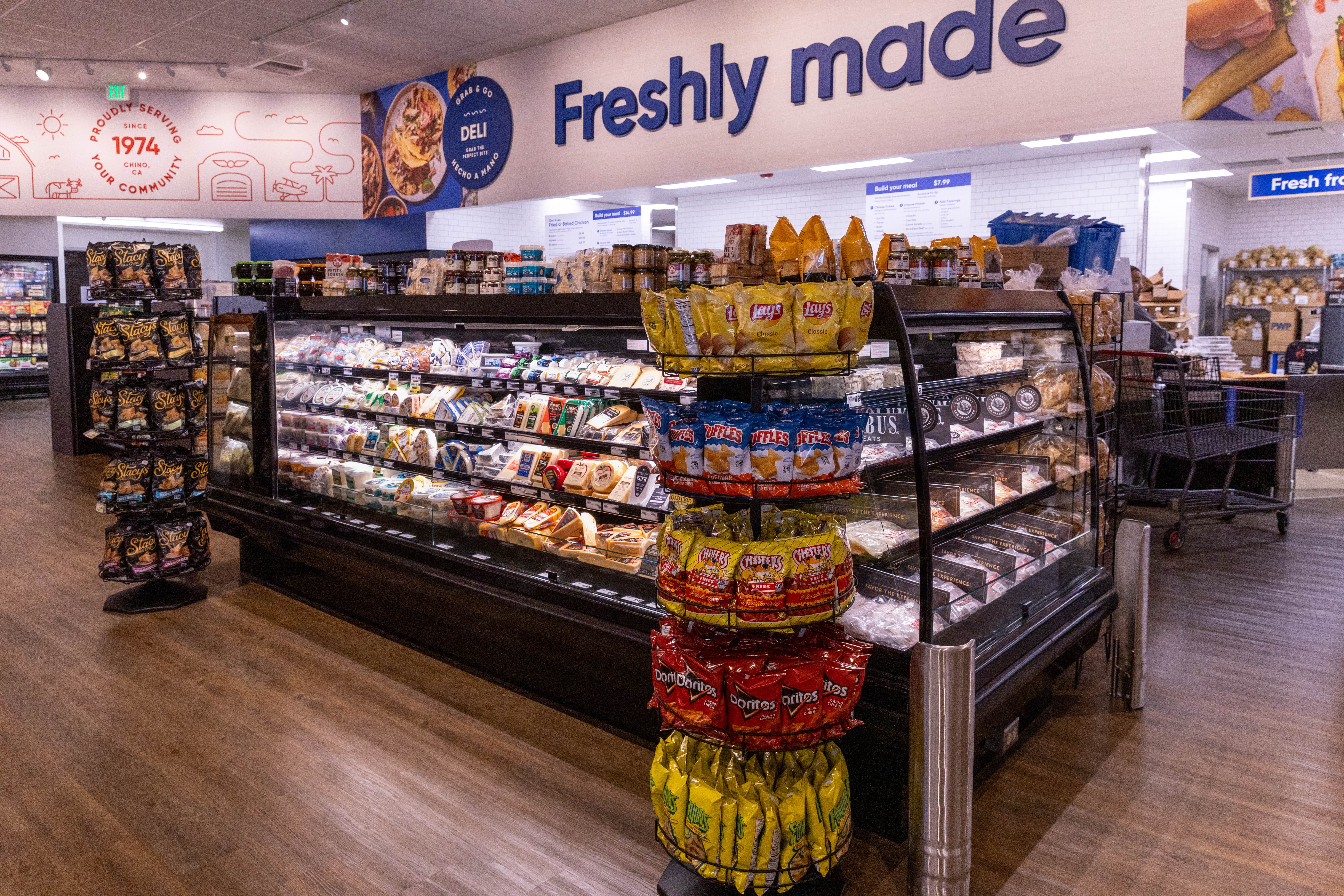 Selecting any of the buttons will update the larger main image.
Product Details
CaseDetails
​​​Isla​ IM-NR and IM-NR-EC Isla Refrigerated Self-Service Narrow Multi-Deck Merchandiser
Heights
IM-NR:  50" (04); 58" (05)
IM-NR-EC:  58" (05)
Types
IM-NR: End (E); Center (C); In-Line (l)
IM-NR-EC: Center (C)
Lengths
IM-NR:   E: 4', 5'        C: 4', 5', 6', 8', 10', 12'       I: 3', 4', 5', 6', 8', 10', 12'
IM-NR-EC:   E: 4',      C: 4', 6', 8', 10', 12'  
Features / Benefits
Painted exterior
Module coil system – 5 year warranty
LED canopy lights
Energy efficient fans
Solar digital thermometer
Please reference color chart for choice of standard Hussmann paint and finish options
Options* Include
Adjustable shelves with tag molding and rear product stop Plex product stop
LED shelf lights†
Peg bar shelving
Energy saving night curtain 
Liquid line hand valve
Solid ends
View ends
End panel, flush (inline)
End panel with wrap around bumper (inline)
Solid transition panel (between dissimilar temp modules) 
Counter transition panel (partial end panel – when adjacent to food counter modules)
Thermostat
Finished exterior back cover (inline) – painted, stainless steel
Special interior and exterior finishes* (consult your Hussmann sales representative)
Matching companion case lines: ISLA Family
Certain size configurations must be ordered together for islands. Consult factory for correct configurations to insure a cohesive look.
* Some optional features may need to be certified by UL, NSF, and/or other 3rd party certification agencies. Contact Hussmann for verification or questions for availability.
† Only lighting configurations that are compliant with the U.S. Dept. of Energy (DOE) 2017 regulation are available for sale for use in the U.S.A.​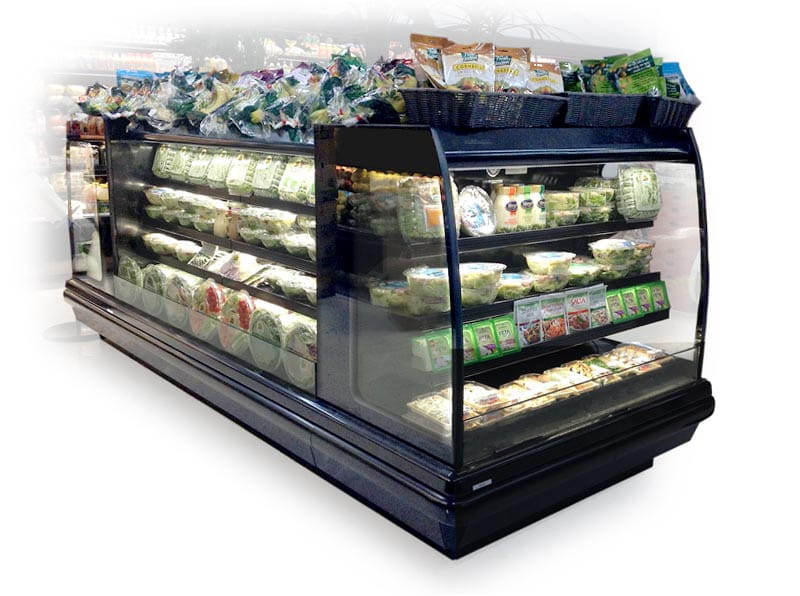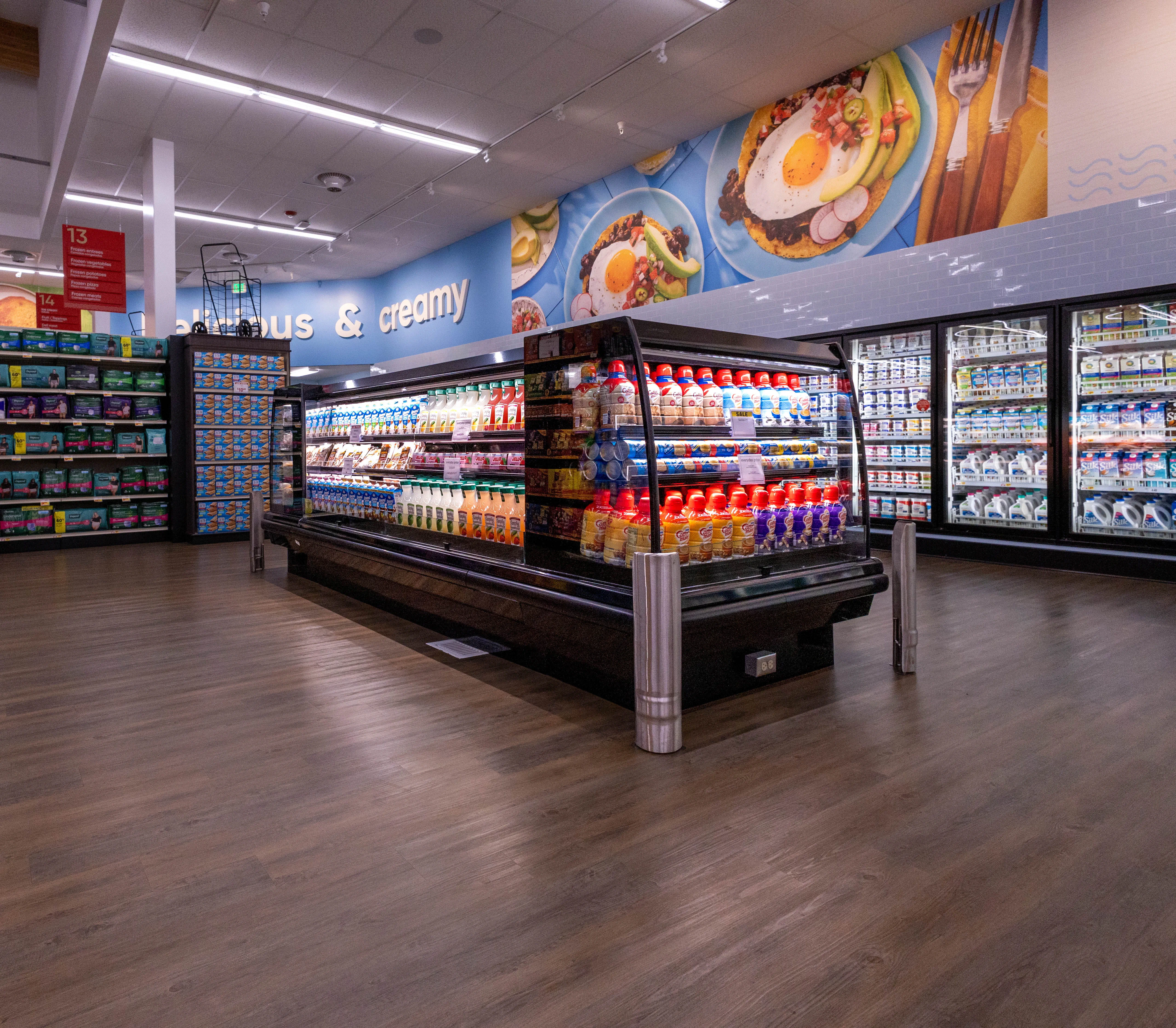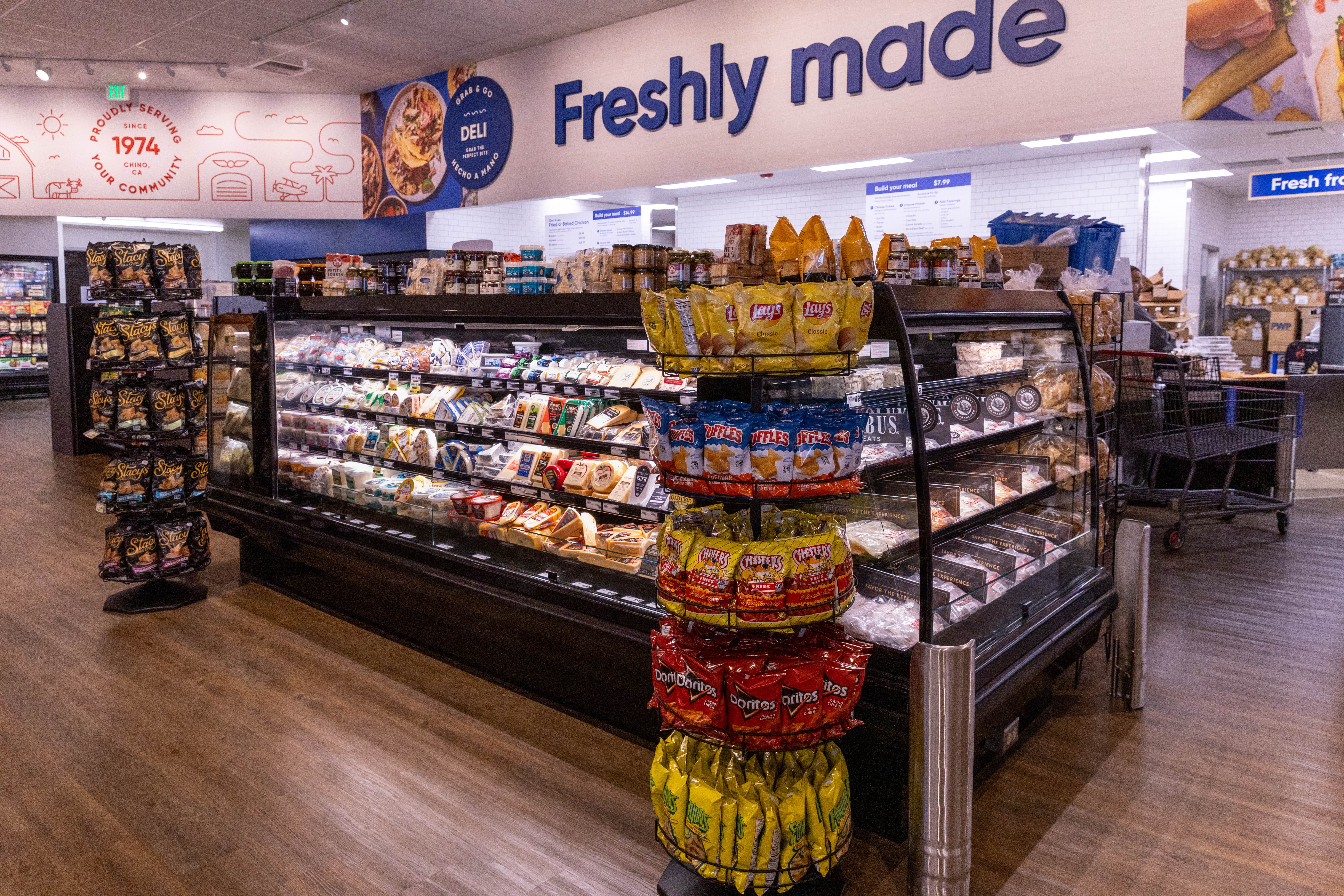 Selecting any of the buttons will update the larger main image.
| | |
| --- | --- |
| Case Department | Deli |
| Case Function | Self-Service |
| Case Temperature | Medium Temp |
| Case Type | Multi-Deck, Isla |
Installation and Operation Manuals