In designing Insight, we consulted with retailers and shoppers to find out what they needed most. We listened carefully to their "insights", getting continuous feedback throughout the development process.
Creating a leading-edge display case platform that sets new standards in…
Food Quality and Case Performance
With Insight, we are improving temperature performance
to maximize food quality, freshness and shelf life.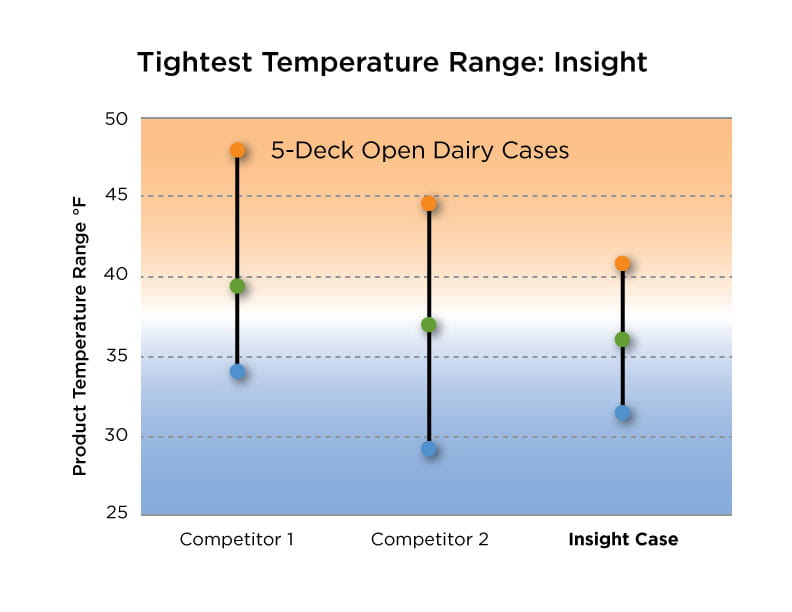 Structural Integrity
Integrated, foamed-in-place structural components
are far more robust than traditional external frame designs.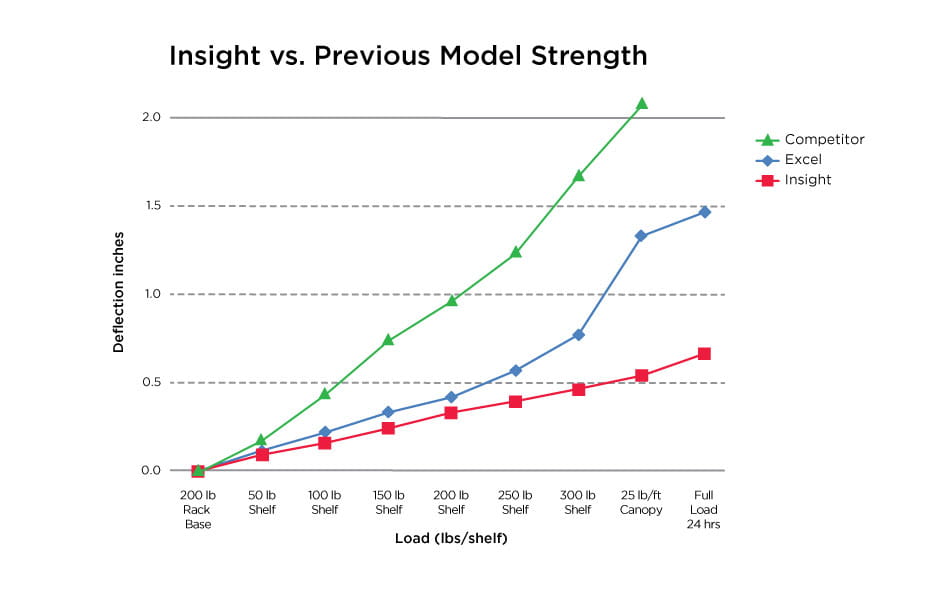 Insight Promo Video
A new standard in display case technology.
Insight Cleaning Video
Insight merchandisers are easier to clean, easier to keep clean and easier service than other models.