BRIDGETON, MO (USA), September 29, 2021
–
Hussmann Corporation
, a Panasonic company, has announced the appointment of Sarah Greenwood as Vice President of Human Resources, effective immediately. In this role, Greenwood manages all aspects of human resources, including talent acquisition, talent development, employee relations and compensation and benefits.
Greenwood joined Hussmann in 2004 as part of its Leadership Development Program. She held numerous HR positions with increasing responsibility before being promoted to director of organizational development and talent management. Greenwood most recently served as vice president of sales operations and effectiveness, where she led the team responsible for ensuring superior customer service to both internal and external customers in the functional areas of quoting, coordination, and billing.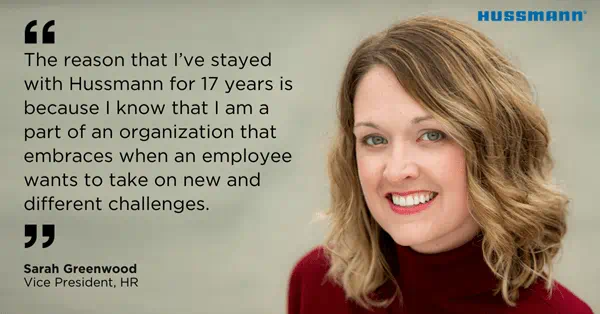 Greenwood holds a bachelor's degree in business administration from Illinois State University and master's degree in business administration from University of Minnesota – Carlson School of Management. She serves on the board of the St. Louis Area Foodbank.
About Hussmann Corporation
Hussmann Corporation, a wholly owned subsidiary of Panasonic, promises to continuously provide the most customer-focused solutions in the food retailing industry. For more than 115 years we have been the innovation and technology leader delivering the broadest and most comprehensive solutions to our market. Core capabilities include merchandising/shopper engagement, refrigeration, asset optimization, and supply chain management that address the critical needs of food retailers to increase sales, reduce costs, and increase shopper loyalty. We collaborate with customers across a variety of food retail segments as we work towards fulfilling the Hussmann Promise to deliver better businesses, better partners and a better world. For more information about Hussmann, please visit www.hussmann.com.
Related news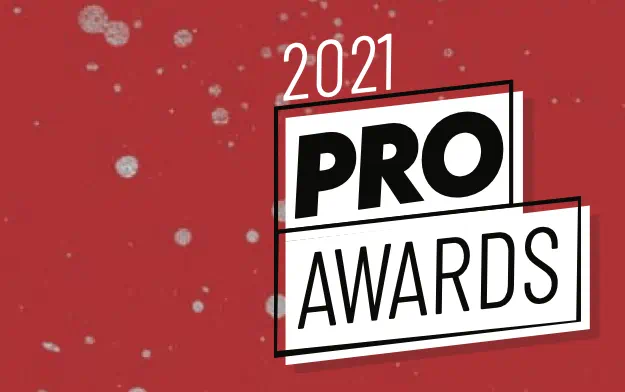 Hussmann's Mobile Tour Recognized for Excellence in Marketing
Hussmann is proud to announce the Shop the Future Mobile Experience has received recognition from EXHIBITOR Magazine, a leading publication for trade show and event exhibitions, and Chief Marketer, a global online content portal for marketers.
Learn More
Hussmann Road Show Highlights Innovative Food Retailing Solutions
Hussmann Corporation, a Panasonic company, today hits the road with its Shop the Future Mobile Experience.
Learn More