Satisfying retailer needs and shopper desires
We know food retailing has changed during the COVID-19 pandemic. Hussmann has solutions to help your business succeed.
Solutions for Shifting Store Dynamics
We're here to help! Hussmann is your partner for solutions to meet changing customer needs and shopping habits.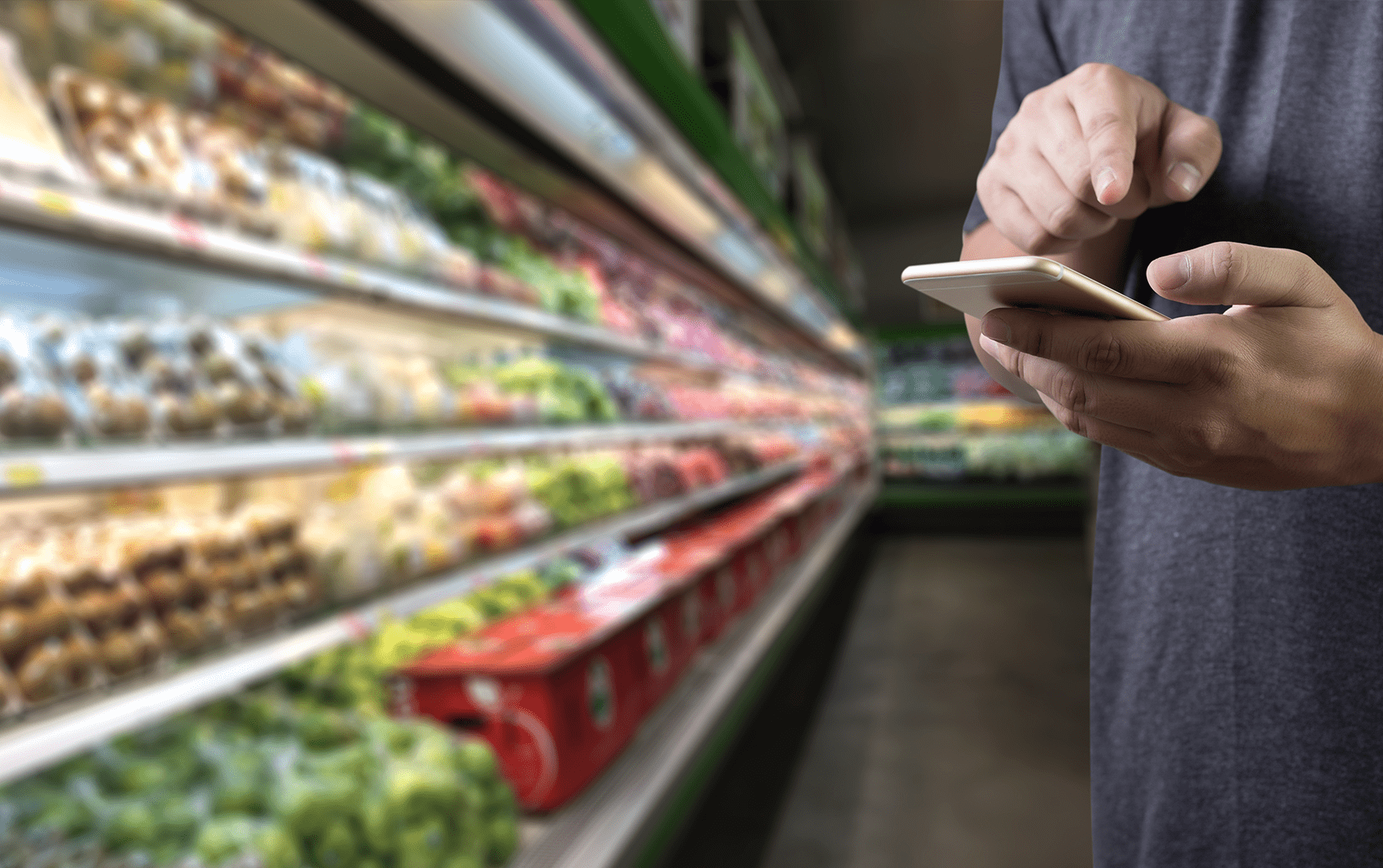 The changing landscape of food retail brings new opportunities. Hussmann is your partner for e-commerce grocery fulfillment. We have the right products to meet your specific needs - all built with Hussmann reliability. Solutions include Hussmann RL, IDD5SU, and Freedom Line cases. Our refrigeration systems and coils are a great answer for warehouse refrigeration. Electronic shelf labels (ESLs) offered by Aperion, a Hussmann division, help with demands on labor and order picking.
Hussmann is here at every stage of the process to help you bridge the divide, working directly with you to develop solutions to evolve and future-proof your retail environment. Learn more here:
https://www.hussmann.com/retail-solutions/online-grocery
.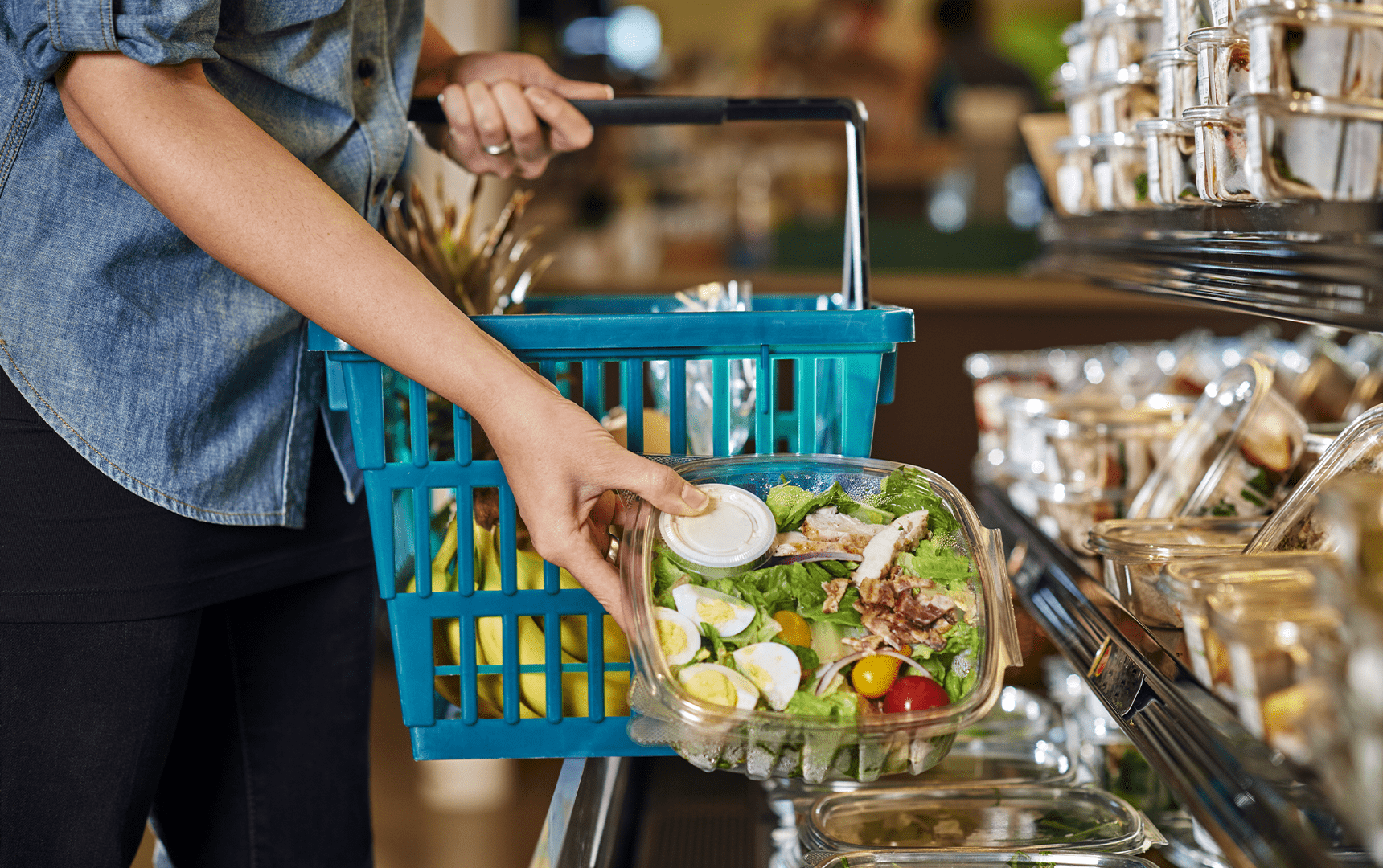 Hussmann has solutions for retailer and shopper health concerns. Our experts are ready to guide you through a variety of solutions to repurpose or replace hot and cold food bars, deli cases, and other self-service areas of the store.
Click here
for ideas to make salad and food bars a family destination.
Contact your Hussmann representative today or contact our Inside Sales team.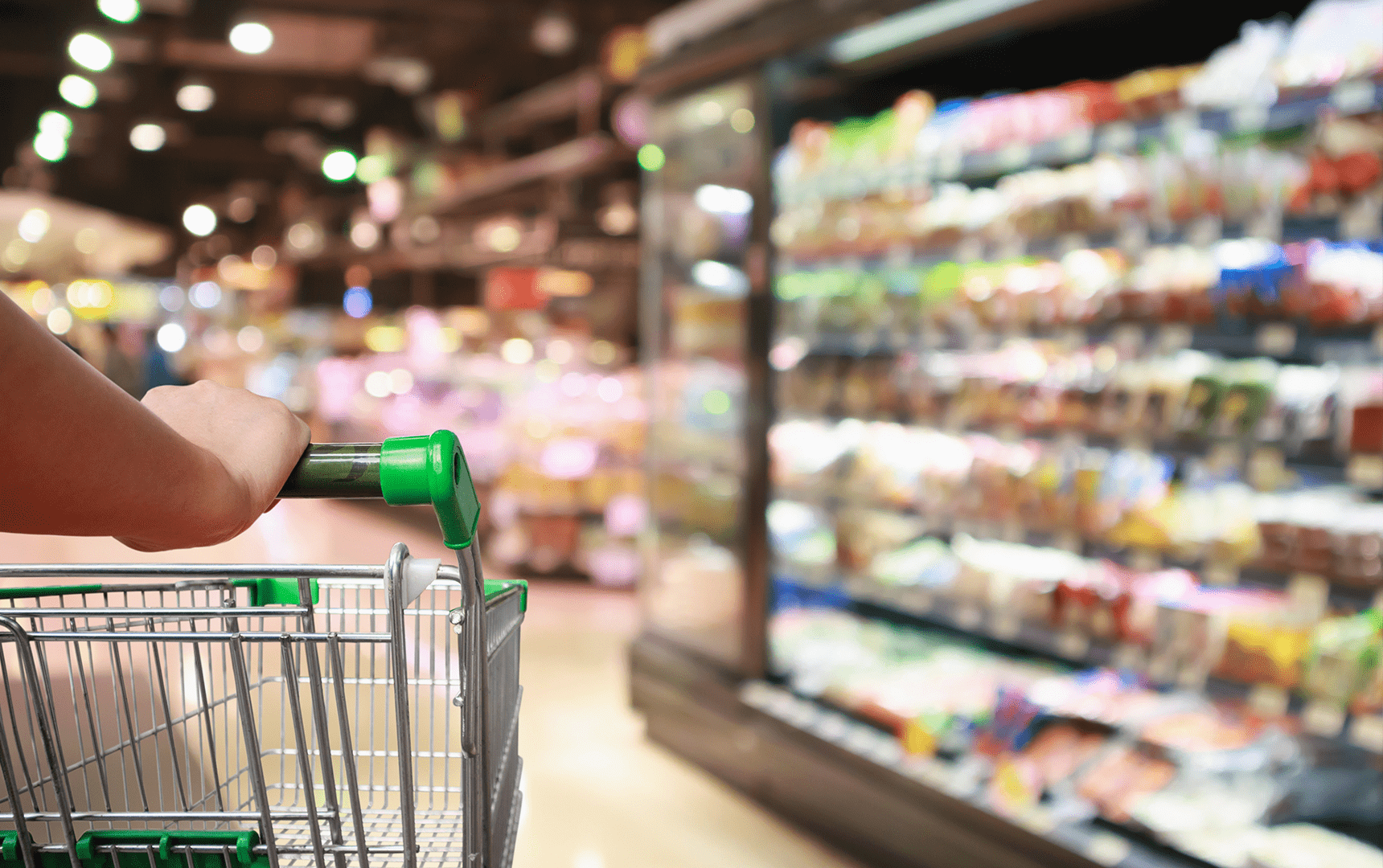 Hussmann has solutions for packaged food displays, merchandiser flexibility to accommodate floorplan changes, and easy-to-install merchandisers. Ease of temperature adjustment and Hussmann's reputation for refrigeration performance lets you confidently offer variety anywhere in your store.
Quickly add selling capacity to your store with the Hussmann VRM. This environmentally-friendly solution is easy to install and comes in a variety of door configurations.
Quick and easy install! Freedom Line provides all the merchandising power of a remote supermarket case, plus the mobility of a drainless case in both multi-deck and reach-in models.
Highlight quick meal solutions when you want, where you want. The Q-Series mobile merchandisers put the power of flexibility in your hands with the temperature control and reliability you expect from Hussmann.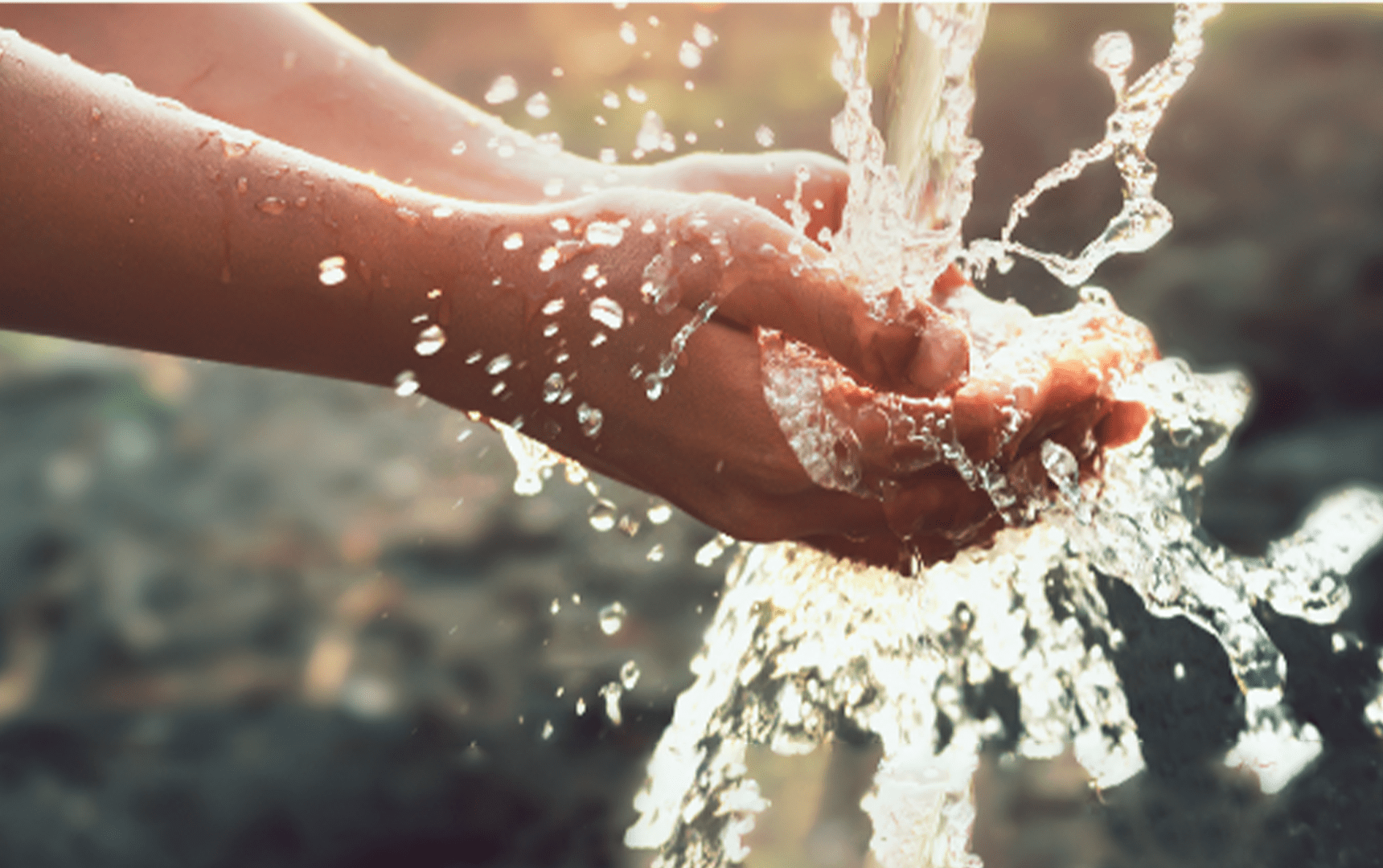 Hussmann merchandisers are developed with easy-to-clean features, so your team has more time to focus on the needs of your customers.

Additionally, be sure to talk to your Hussmann representative about our hot/cold and cold only water mobile washing stations. Made up of stainless steel construction, the compact-design stations can be positioned just about anywhere.

We care deeply about the health and safety of Hussmann service technicians, so all take necessary precautions and follow CDC guidelines and local regulations related to COVID-19.
Contact Information
| | | |
| --- | --- | --- |
| Sales Support | | 800-306-4032 [email protected] |
| Technical Support | | 866-785-8499 |
| General Support or Service Calls | | 800-922-1919 |